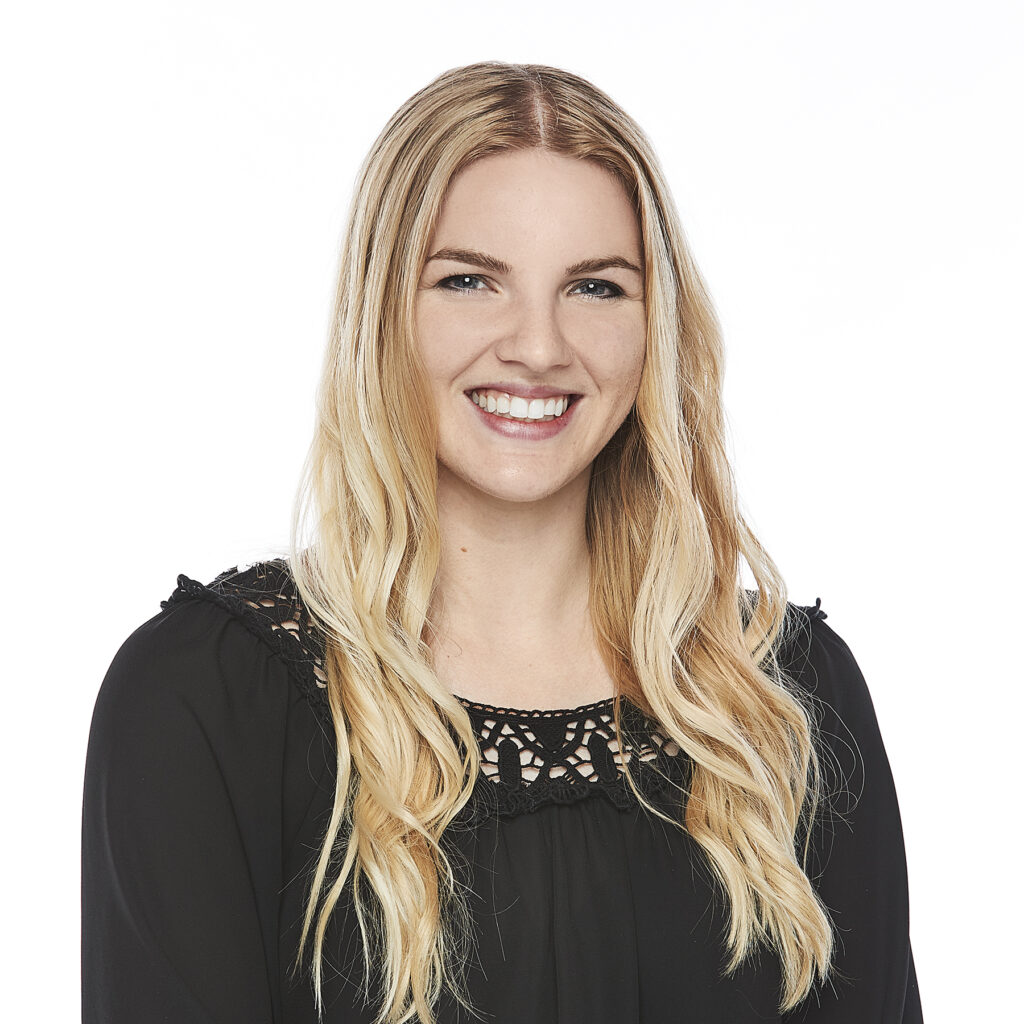 We're excited to share Aubrey Koontz has joined the FSI interior design team. A 2021 Kansas State University graduate, she holds a Bachelor of Science in interior design and has a minor in business administration. Her work-ethic and ability to manage multiple projects at once make her an asset to our team. Learn more about the El Dorado native below:
What is your favorite thing to do in Kansas City?
I just moved to the area, so I haven't been able to try everything on my ever-growing list—yet! However, a long-time favorite activity of mine is going to TopGolf. I can't say that I'm great at it, but the vibes of the bays and the unique experience are a ton of fun! Oh, and who doesn't love a good Royals game? I've also enjoyed getting to try new coffee shops and restaurants since moving here.
How do you like to spend your time outside of work?
I am a Black Belt in a blended style of mixed martial arts and am currently working toward joining a stunt team here in Kansas City. Other than that, I love hanging out with friends from church and K-State, playing board games and pickle ball, and creating art through drawing, watercolor, and pyrography.
What do you like best about FSI?
FSI has an incredible work culture. I think I've had more Starbucks in the last four weeks than in the past year! Everyone truly cares about one another and enjoys hanging out together over food. I've also loved getting to be a part of organized community service efforts with FSI, like our work with Habitat for Humanity.