For workplaces, collaboration and flexibility are two must-haves. Creating spaces that deliver both can be a challenge. One solution we've found is the Metaform Portfolio collection from Herman Miller.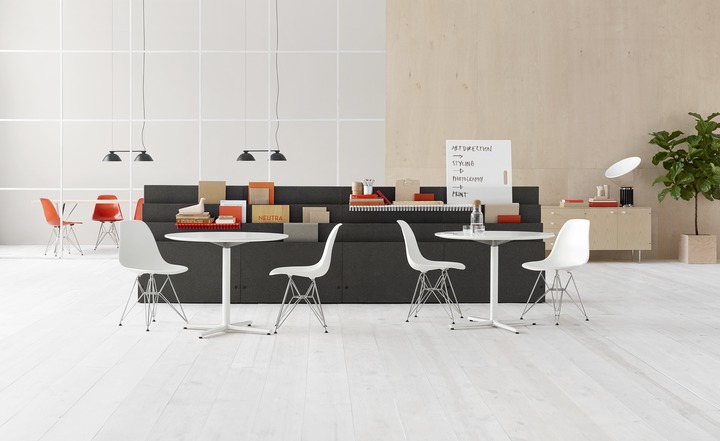 It is flexible, sturdy and lightweight, allowing businesses to adapt their offices to meet their evolving needs. The pieces are inexpensive and easy to move. Each Block is under 20 pounds, so you can adjust spaces as you work.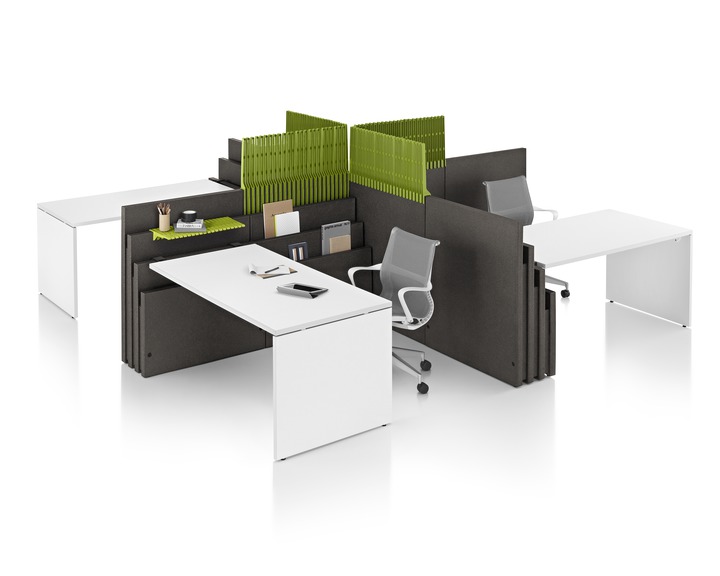 While it fosters an open environment, it can also be used to build enclosed, personal spaces. It has the flexibility to provide low walls, so you can create separation between areas in a less permanent manner. No drywall or built partitions are required.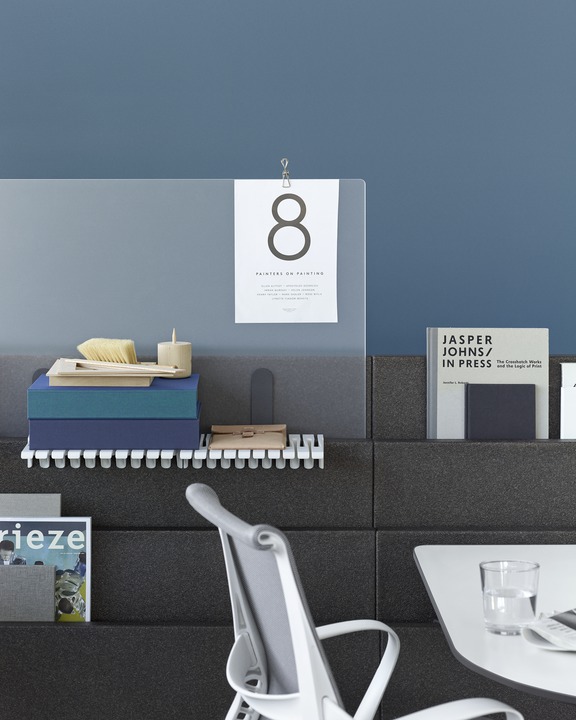 One of the advantages to this system is it can be customized. It offers a variety of accessories, like iPad holders, magazine racks, wipe boards and glass dividers to increase functionality.
All Photos Courtesy of Herman Miller