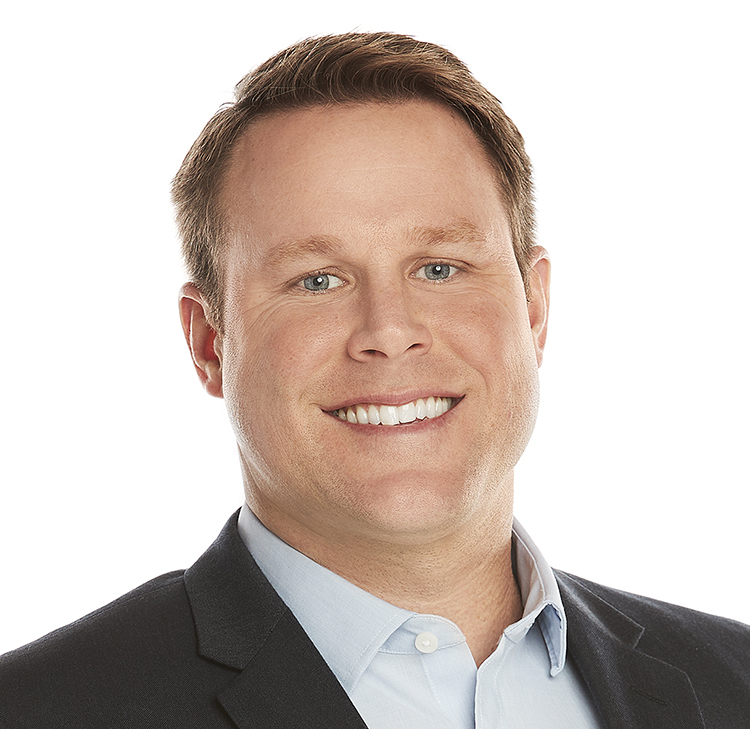 We're excited to share Erik Harper has joined the FSI team as a construction estimator. For the last several years, he has worked as a sales rep and an estimator/project manager. This experience has allowed him to fit seamlessly into his new role with our firm. Learn more about the Overland Park native here:
What is your favorite thing to do in Kansas City?
My favorite thing to do in Kansas City is go to Chiefs and Royals games.
How do you like to spend your time outside of work?
Outside the office, you can find me on the golf course. I enjoy doing projects around the house and hanging out with friends and family. I also enjoy checking out new restaurants and breweries around the city.
What do you like best about FSI?
What I like most about FSI is that it is a family-owned business where everyone here is invested in the company's growth. Also, everyone is a team player and willing to help out whenever needed. I also love that this is a dog friendly office!