All the Services You Need From One Source
Expanding, relocating or consolidating your office can be stressful. We believe it shouldn't be.
To streamline projects for our clients, we offer a number of services in house. This means we can manage your project from start to finish, offering you a single point of contact.
Our comprehensive approach to facility management is designed to simplify space changes. Learn more about how we use our streamlined approach to employ smart, practical solutions that save our clients money.
Download the FSI Services Brochure by completing the form on the right.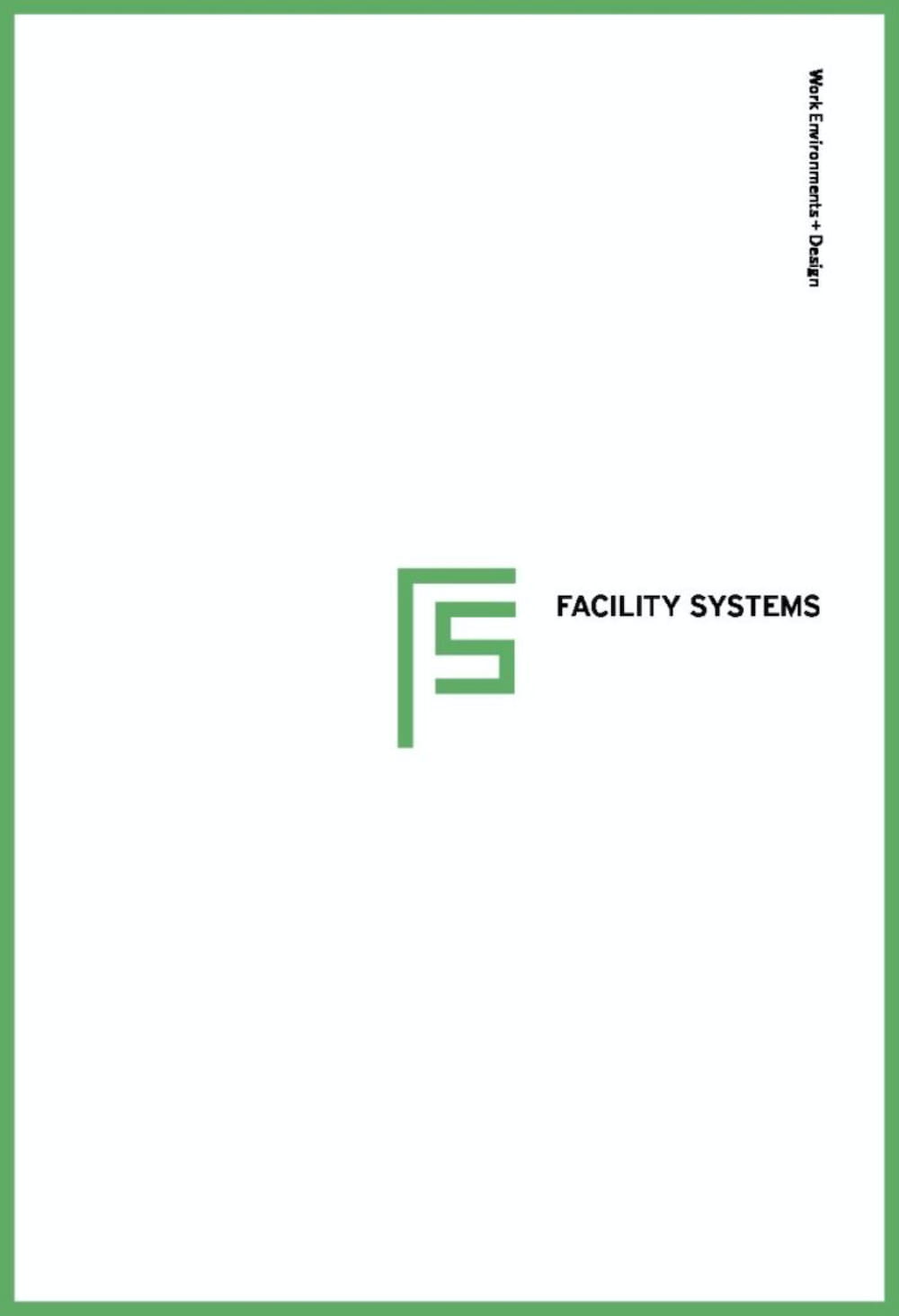 Download your copy of the FSI Services Brochure.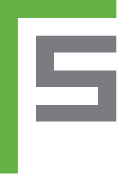 We help offices like yours plan, design, build, and furnish your workspace – down to the inch.
Testimonial
"Facility Systems is always there when I need them. They fill a niche between the architects and furniture dealerships that we find necessary to successfully manage our daily moves, adds and changes. They are always ready to respond to our next facilities challenge."
TERESA REICHERTER
Sr. Facilities Maintenance Manager, Garmin International, Inc.
PH: 913-341-1529 - FAX: 913-341-9407
8691 WEST 96TH ST., SUITE 2 OVERLAND PARK, KS 66212
Facility Systems Inc. All Rights Reserved 2022.
Support