At the end of August, the FSI team volunteered with the Pet Resource Center of KC. This local organization provides free pet food, as well as reduced or free vet services, to people in need.
As a dog-friendly company, we wanted to support this important organization who assisted over 26,500 families last year alone. In fact, in 2019, they provided over 10,500 spay or neuter surgeries and 13,500 vaccinations. However, because of COVID-19, they are currently experiencing even greater demand. Through July of 2020, they have distributed over 50 tons of pet food to individuals, shelters, rescues and churches.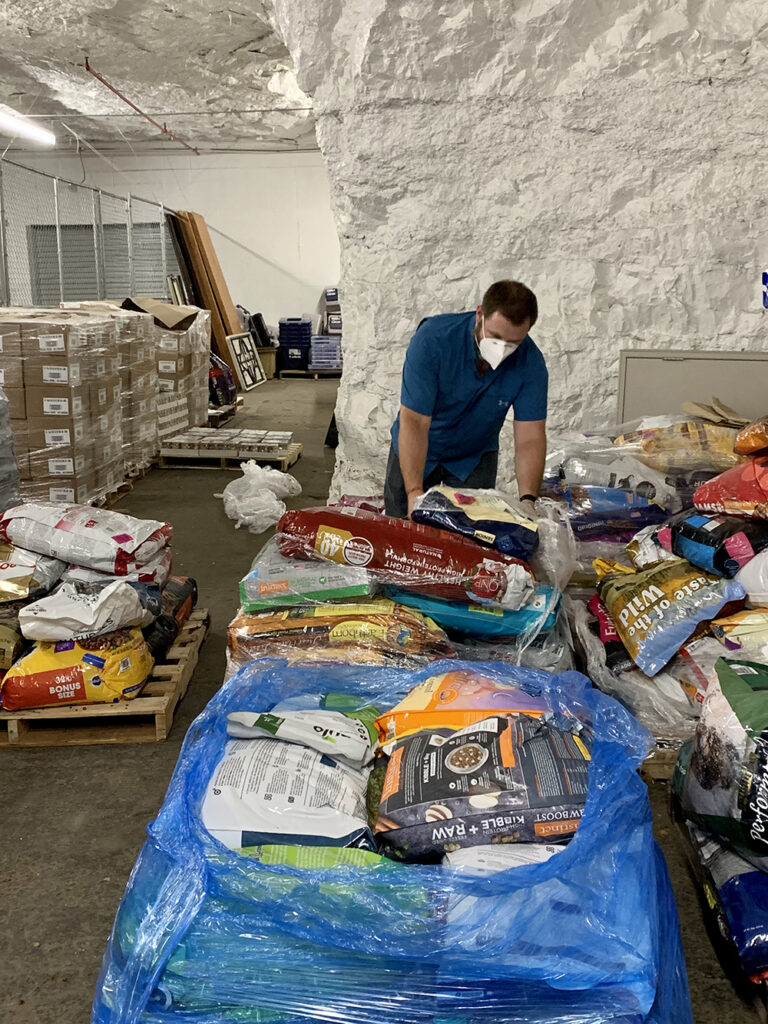 To comply with social distancing protocols, we split our staff into two groups – Team Food and Team Medical. Team Food went to the caves and helped with incoming Amazon donations. While working there, they sorted and arranged animal food into different categories—cat/dog and puppy/adult, as well as other miscellaneous categories.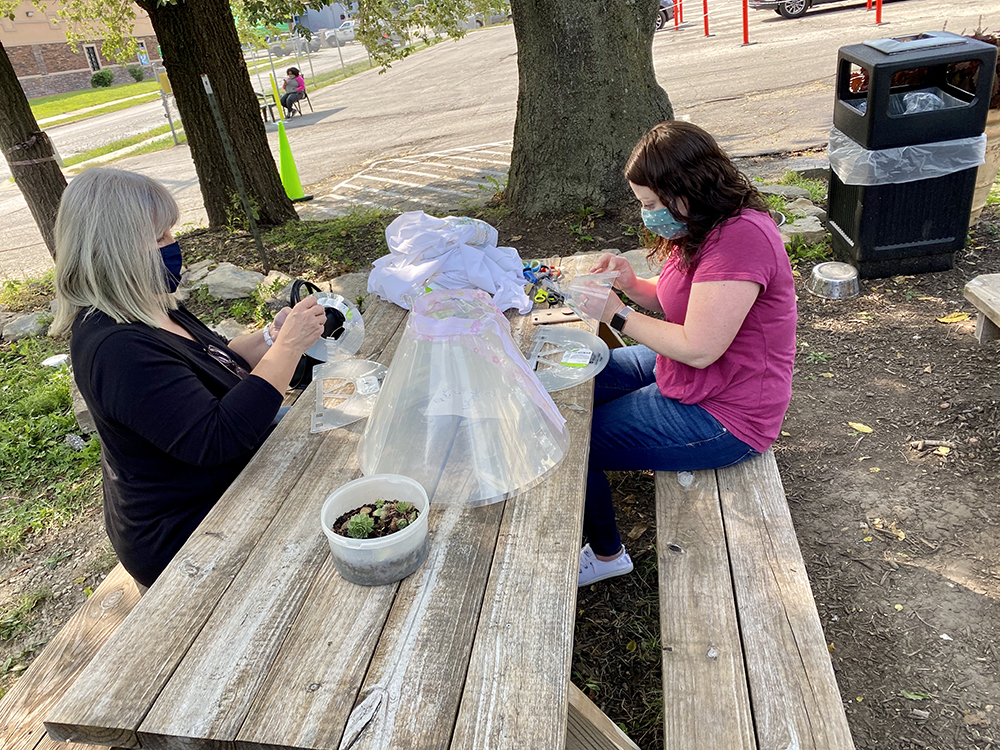 Team Medical helped to unload food from trucks. They also assembled what we call the "The Cone of Shame or The Alone Cones." These are used by cats and dogs recovering from surgery. They are often needed daily, and the Pet Resource Center of KC said they can never seem to have enough on hand and ready to go.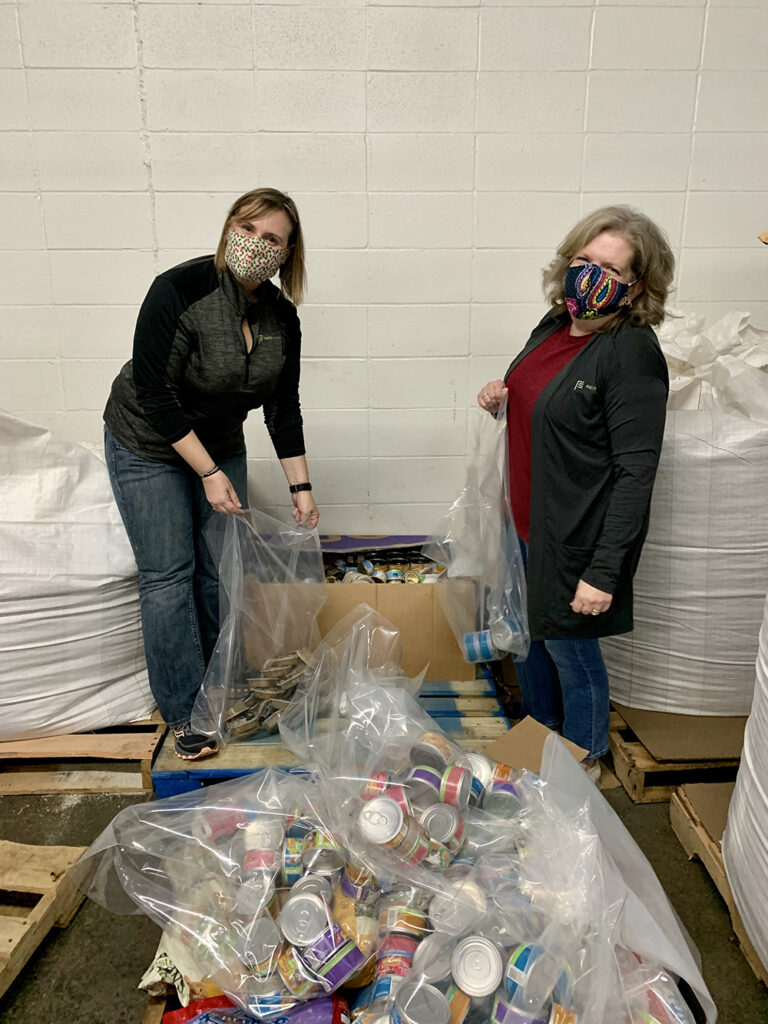 Ready to help? Learn how you can give back to this deserving organization here.