Across the country, we are in the midst of a massive blood shortage. Without blood drives, KCTV5 reported the Kansas City area has lost about 70 percent of its donations. To help our community, some of the FSI team donated blood last week.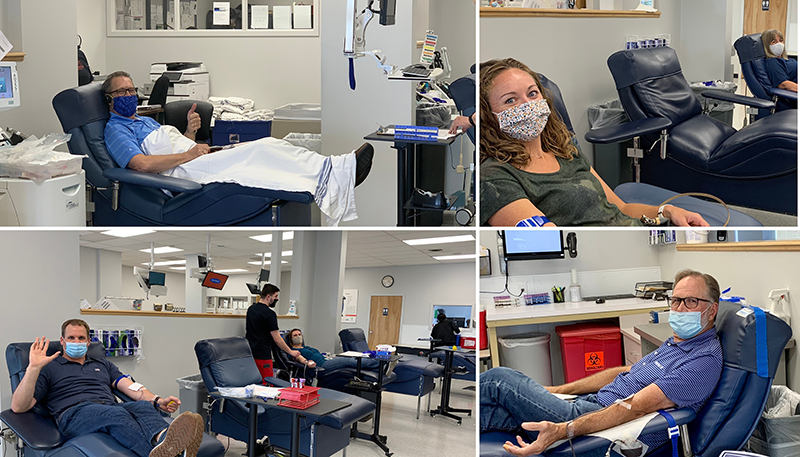 You can too. We made our donation at Community Blood Center, which is located at 10568 Metcalf Avenue, Overland Park, KS. Before going, there are a few things you should know:
You'll be required to wear a mask or face covering.
They will take your temperature upon arrival.
If you've recovered from COVID-19, you must be symptom free for 14 days.
You can't donate if you've had a positive diagnostic test for COVID in the last 14 days.
You may not donate if you are currently following self-quarantine instructions.
Other than those timely changes, donation looks largely the same. You can book your appointment after selecting a location here.