We recently held our first, annual Halloween party at the office. For the celebration, we all wore costumes, served spooky treats and watched Killer Klowns from Outer Space.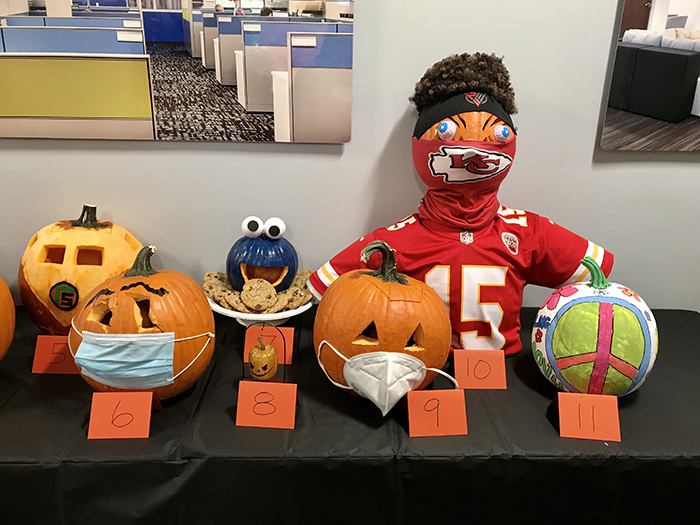 We also hosted a pumpkin carving contest. Sara Price, Director of Design, received first place. Melinda Lundgren, our accounting manager, came in at second. Kris Coyan, a senior designer, was given a third place award for his carved, wooden pumpkin.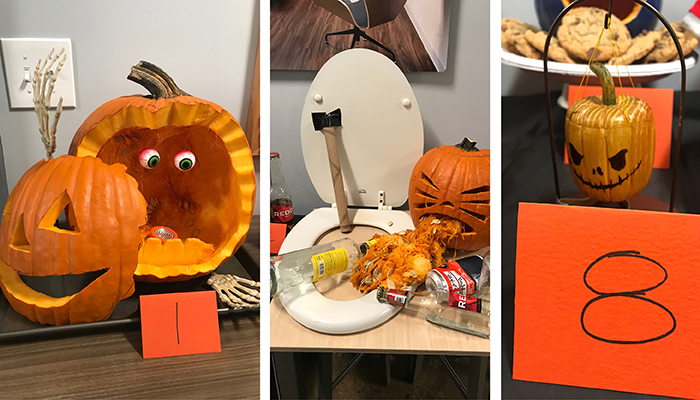 This event was a great opportunity to relax and reconnect with one another. We can't wait for next year!