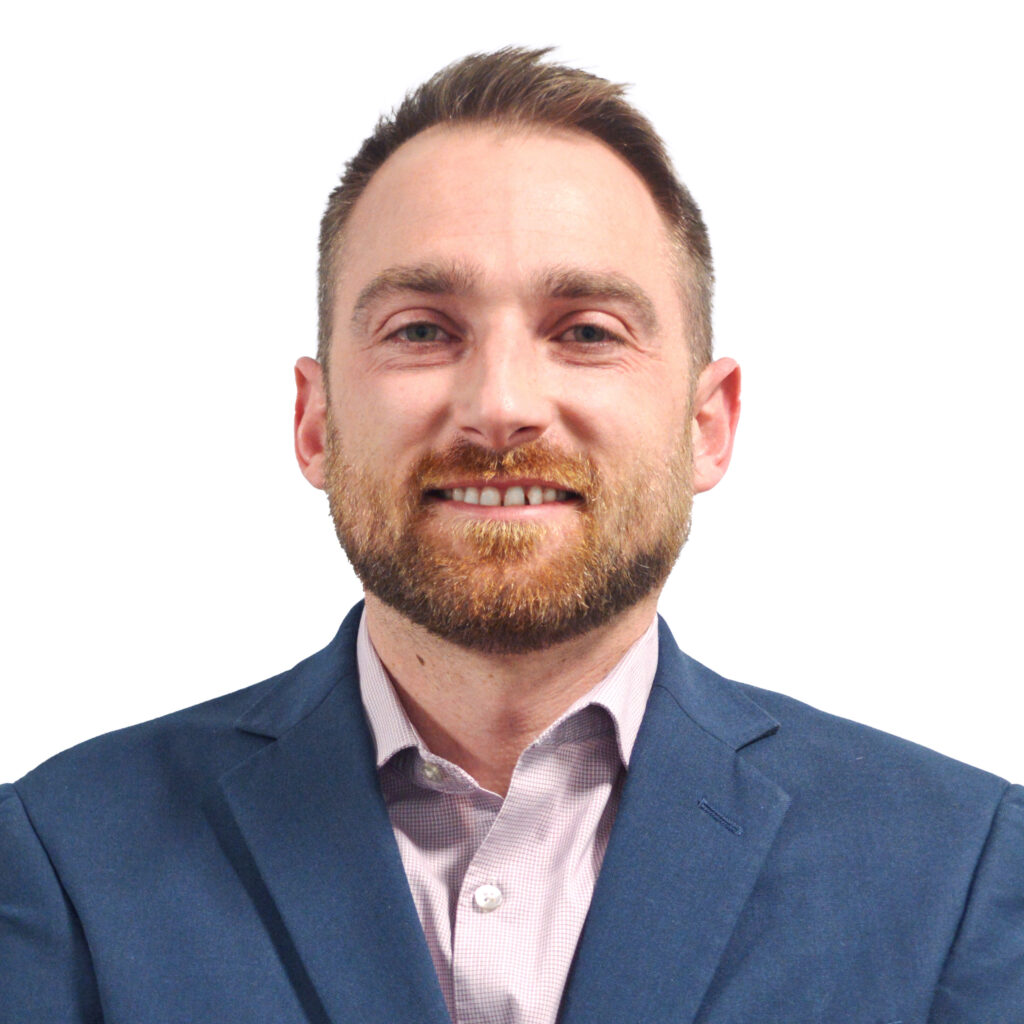 We're excited to share that Josh Allen has joined the FSI team as a Construction Estimator- Architectural Products. Josh joins the team after most recently serving as a Commercial Real Estate and Production Manager. His experience provides a wealth of expertise that will contribute greatly to the FSI team. Allen was born in Kansas City, MO, lived in Manhattan, KS for 12 years, and then moved back to Kansas City in 6th grade. He has lived in Lee's Summit for the past 3 years. Learn more about Allen here:
What is your favorite thing to do in Kansas City?
My favorite thing to do in Kansas City is getting to be a tourist on the weekends with my wife and daughter. Exploring the city with them is always a great time. Going to Royals games throughout the summer is always a must! As well as going to the Chiefs games and getting to enjoy my season tickets with my best friends.
How do you like to spend your time outside of work?
I enjoy being outside as much as possible, for example, going on walks with my family and our dog Kona, or discovering new parks around town with our daughter. We hang out with our friends as much as possible. Or, I work on little projects around the house, which always keeps me busy. Lastly, when time allows, I enjoy playing golf.
What do you like best about FSI?
The relaxed, but get-work-done mentality combined with the company culture is really great. As a smaller company, it feels like all of the employees are family and really care about each other!