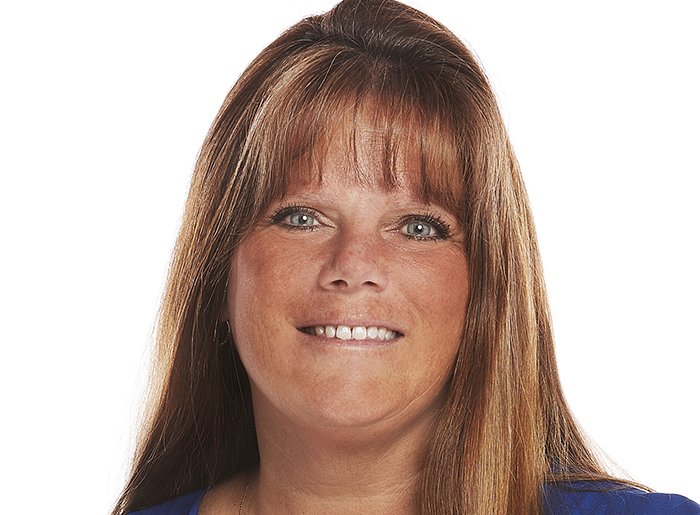 We're excited to share Michele Paddock has joined the FSI team as a project/estimating coordinator. Prior to joining our organization, she worked in admin, management, and accounting. She also held a sales position for 15 years. This well-rounded experience makes her an asset to our clients and our team. Learn more about Michele below:
What is your favorite thing to do in Kansas City?
Kansas City is a beautiful city and has such pretty countryside. My husband and I love going on long drives to disconnect and relax.
How do you like to spend your time outside of work?
I love to spend time with my kids and grandkids, sit outside and read, and to travel, especially to the Bahamas and Florida.
What do you like best about FSI?
It's great to be part of a family-owned company whose values align with mine. They value hard work and determination, while at the same time creating a fun atmosphere.