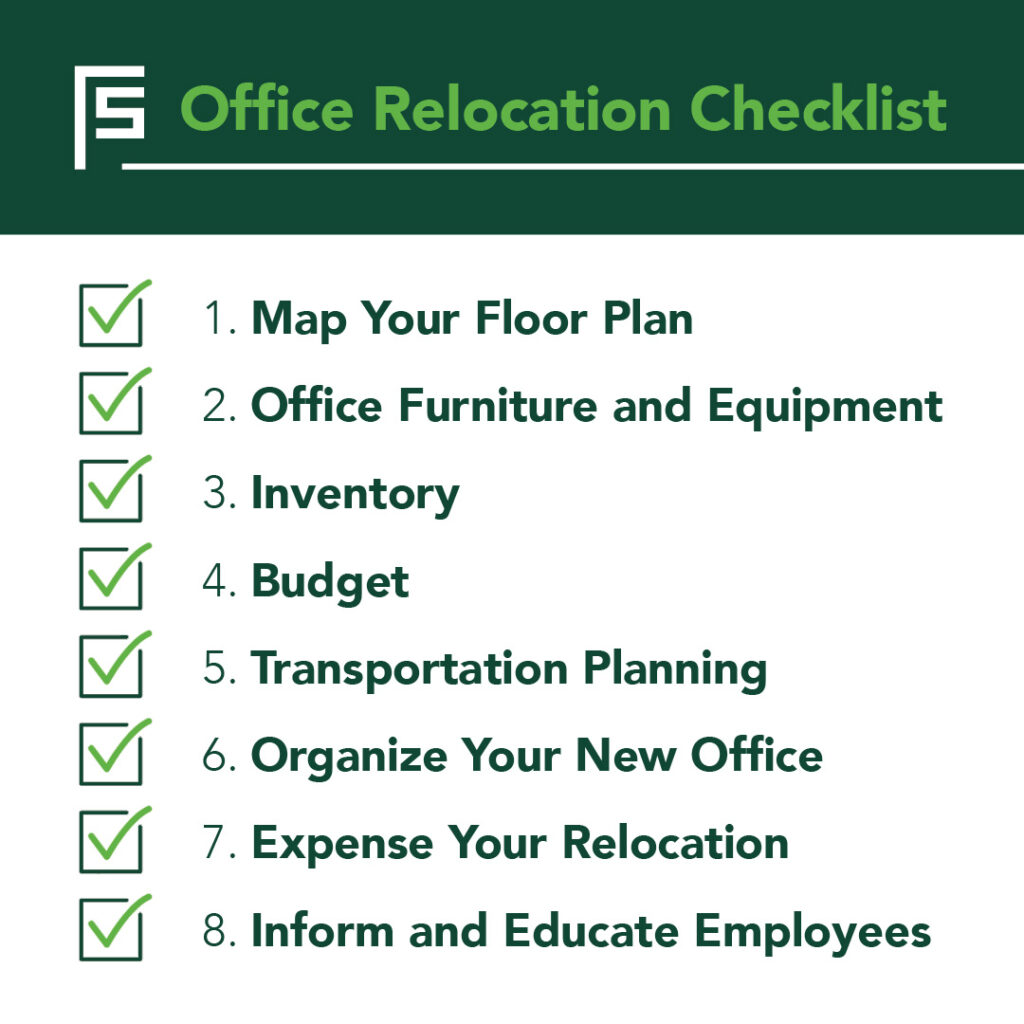 Office Relocation Checklist
When relocating offices, space management is crucial. For a successful transition, it is essential to have a space management plan in place – including a checklist. From the floor plan layout to determining office furniture and equipment needs, there are several considerations that come into play when relocating your office. Use our office relocation and space management checklist to help coordinate your office move.
Step One – Map Your Floor Plan
Take time to map out the new location's floor plan. Include different office configuration taking into consideration employee workflows, productivity, health and well-being and cost. Measure walls and other permanent structures for potential storage or retrofitted modification.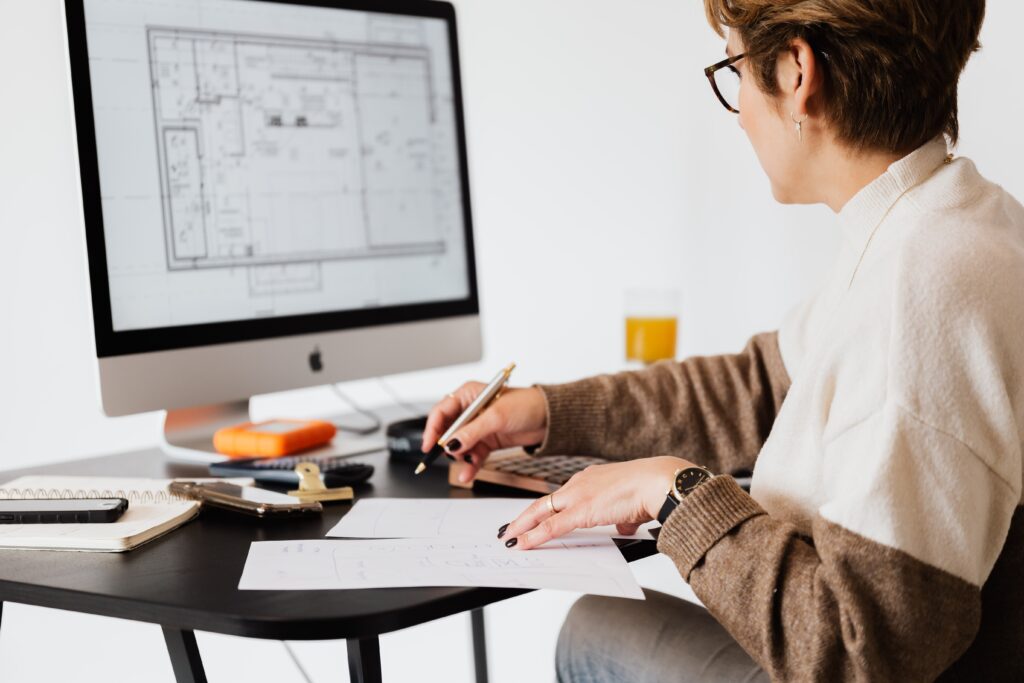 Step Two – Office Furniture and Equipment
Identify what existing office furniture will work to move to your new office location and document the pieces you will need to replace or add. This includes desks, office chairs, shelves, filing cabinets, computers, printers, kitchen appliances and any other supplies necessary for daily operations. At FSI, we specialize in providing top-of-the-line office furniture and equipment to fit any budget. Contact us today to learn more about our current available products.
Step Three – Inventory
Create a comprehensive inventory of all items relocating to your new office. This list should include the number of relocations needed for each item and if there will be additional personnel required for a successful move (large furniture, dismantled furniture before moving, etc.). Be sure to document furniture or equipment you donate or dispose of.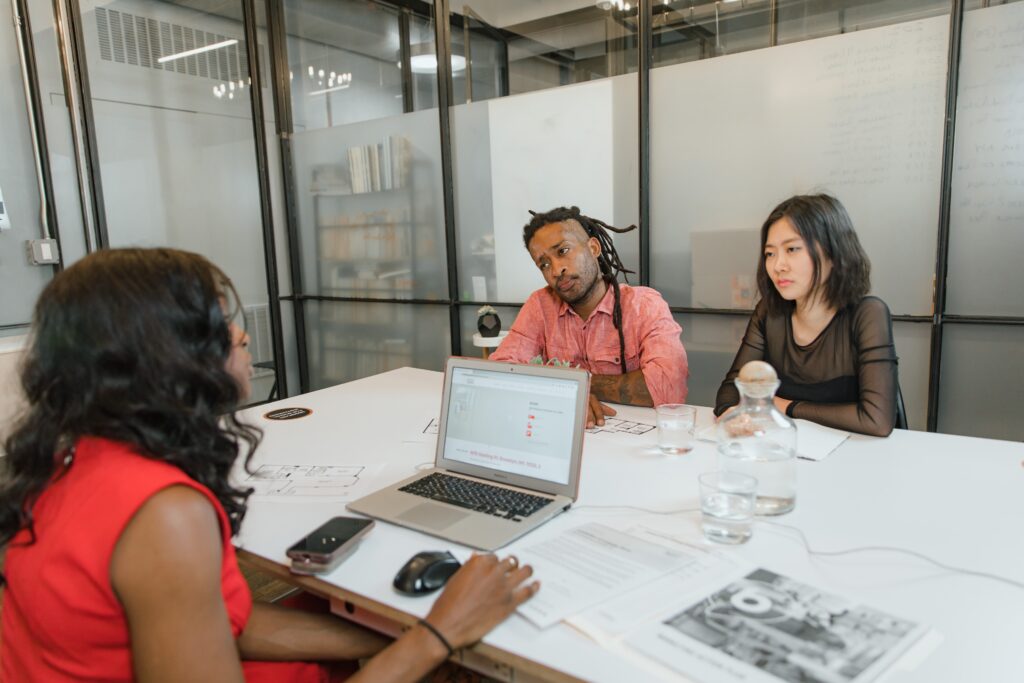 Step Four – Budget
Create a budget for your office relocation to ensure you aren't spending more money than you allocate for the move. Relocation expenses include moving vans, movers, storage areas, packing materials labor, productivity loss and opportunity cost. It's also important to budget for potential delays that could occur throughout the process. Like any other project, timelines can shift at any moment, be sure to create a contingency plan in your budget.
Step Five – Transportation Planning
Purchase or rent your moving team and accommodations in advance of your moving period. The further in advance you book your moving team and trucks, the more likely you are to not experience delays or other moving day issues. Plan transportation routes and times carefully to ensure optimal efficiency during the move. Packing all items securely will help prevent any damages from occurring while in transit. Proper unpacking should be done at the destination
Step Six – Organize Your New Office
Determine how the space will be organized and furniture laid out, so it remains productive once relocation has been completed. Choosing which areas should share common space and what color schemes will look best in different parts of the office. Once these considerations are put into place, relocating offices can be an efficient and successful process.
Step Seven – Expense Your Relocation
Relocating expenses are generally tax deductible and can be claimed as a business expense. Depending on the type of expense, it may also qualify for an income tax deduction. However, it is important to research any applicable local or federal laws when filing taxes to make sure all relocating expenses are properly documented. Additionally, some companies may offer reimbursement programs for relocating employees which can be used to offset costs. Be sure to contact your accountant representative for further advice on registering office relocation tax benefits.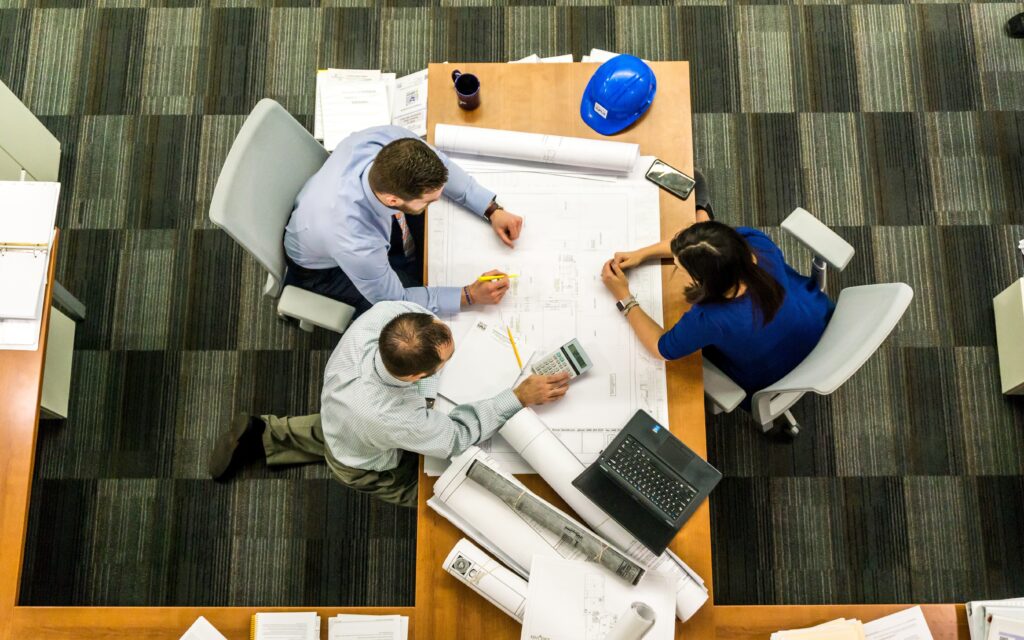 Step Eight – Inform and Educate Employees
Prepare your employees for the big move. Provide them with information about your new office, its layout, building amenities, parking information, regulations and any other important information ahead of the move. Create a list of restaurants and businesses in the area for team building activities. Additionally, offering frequent check-ins with employees can help ease their fears and ensure they are able to make a smooth transition into their new office space.
By following this office relocation and space management checklist, moving to your new office will be a smooth transition that is organized and effective. With the right preparation, relocating offices should be seamless with minimal disruption to normal business operations. With careful planning, relocating office spaces will make sure the move from one location to another is successful and without any complications. Contact us today to learn more about how FSI can assist your team with your office relocation.