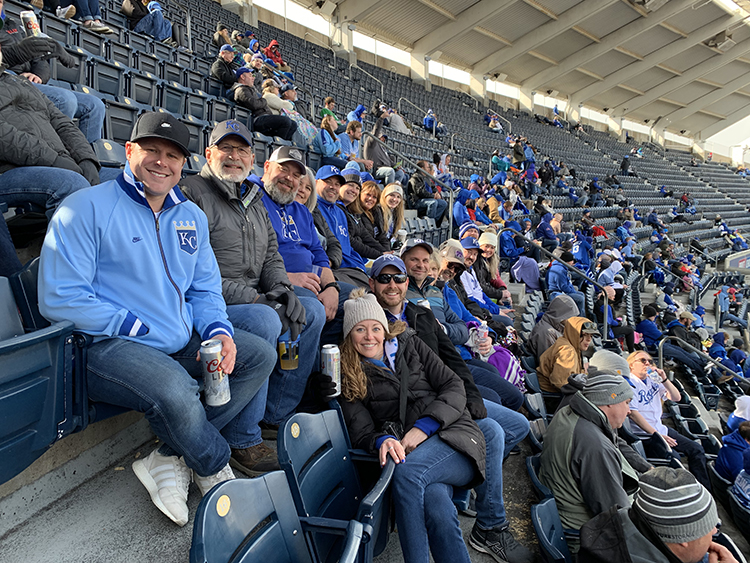 This year, we kicked off the Royals baseball season by watching the home opener at Kauffman Stadium. One of our annual events, we hosted co-workers and clients, tailgating before the game with Kelly Construction. A DJ, photobooth and games helped distract us from the less than ideal weather.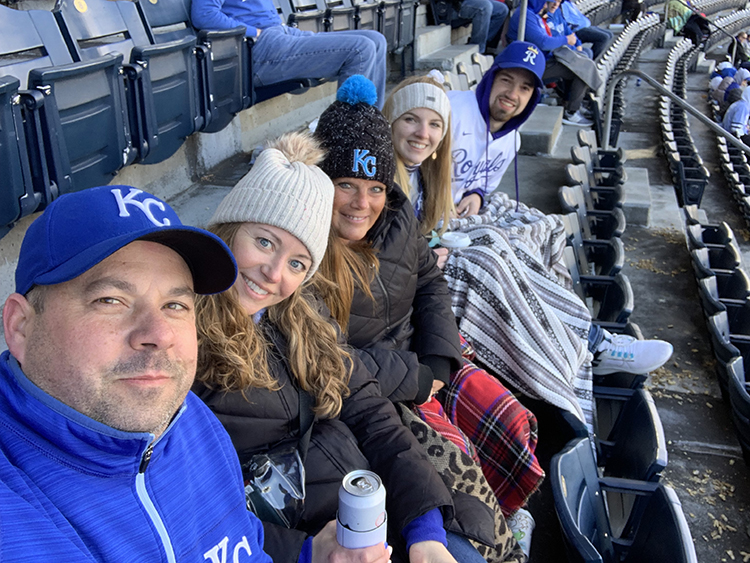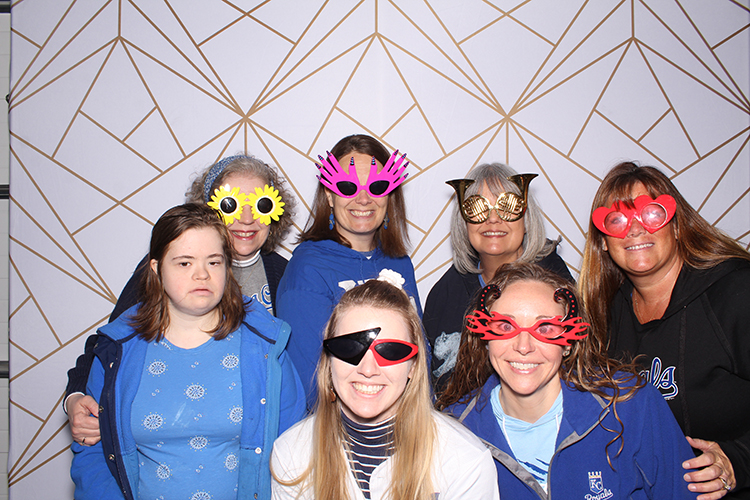 When asked what started the tradition, Ryan Elder, Principal said, "We thought it would be something fun to do with our entire team. It's one of many ways throughout the year we foster teambuilding."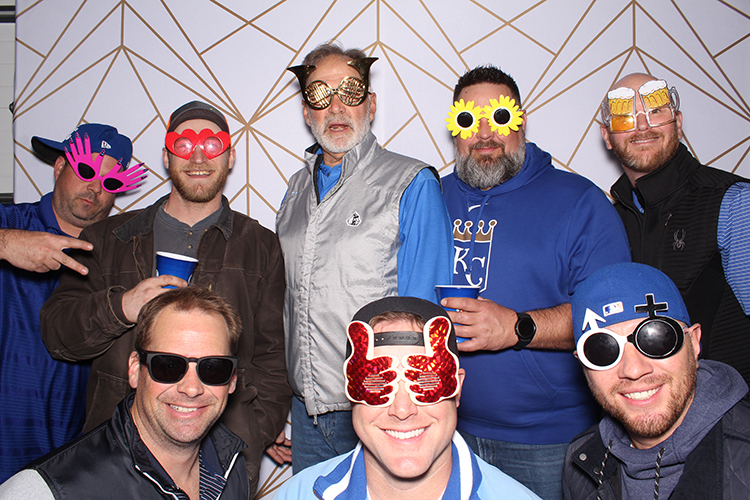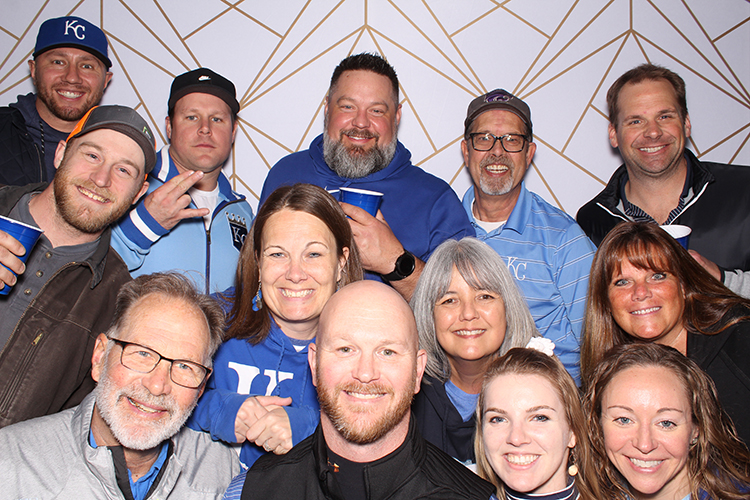 What are some of your company's favorite traditions?