Anticipate Change Using 4 Facility Maintenance Strategies
An FSI Whitepaper
When it comes to facility maintenance, there are several keys to success. The right strategies can help companies maximize and manage their budgets, making the most out of their spaces. However, at their most effective, they can go a step beyond and actually help businesses anticipate and predict change. 
This whitepaper outlines some of the key touchstones of facility maintenance. In particular, it covers: 
• Maintaining Accurate Floor Plans 
• Tracking Space and Asset Utilization 
• Reusing Existing Furniture 
• Anticipating Change 
Download your copy of this FSI whitepaper to learn more about each strategy, along with details on how they can be incorporated into an organization's workflow.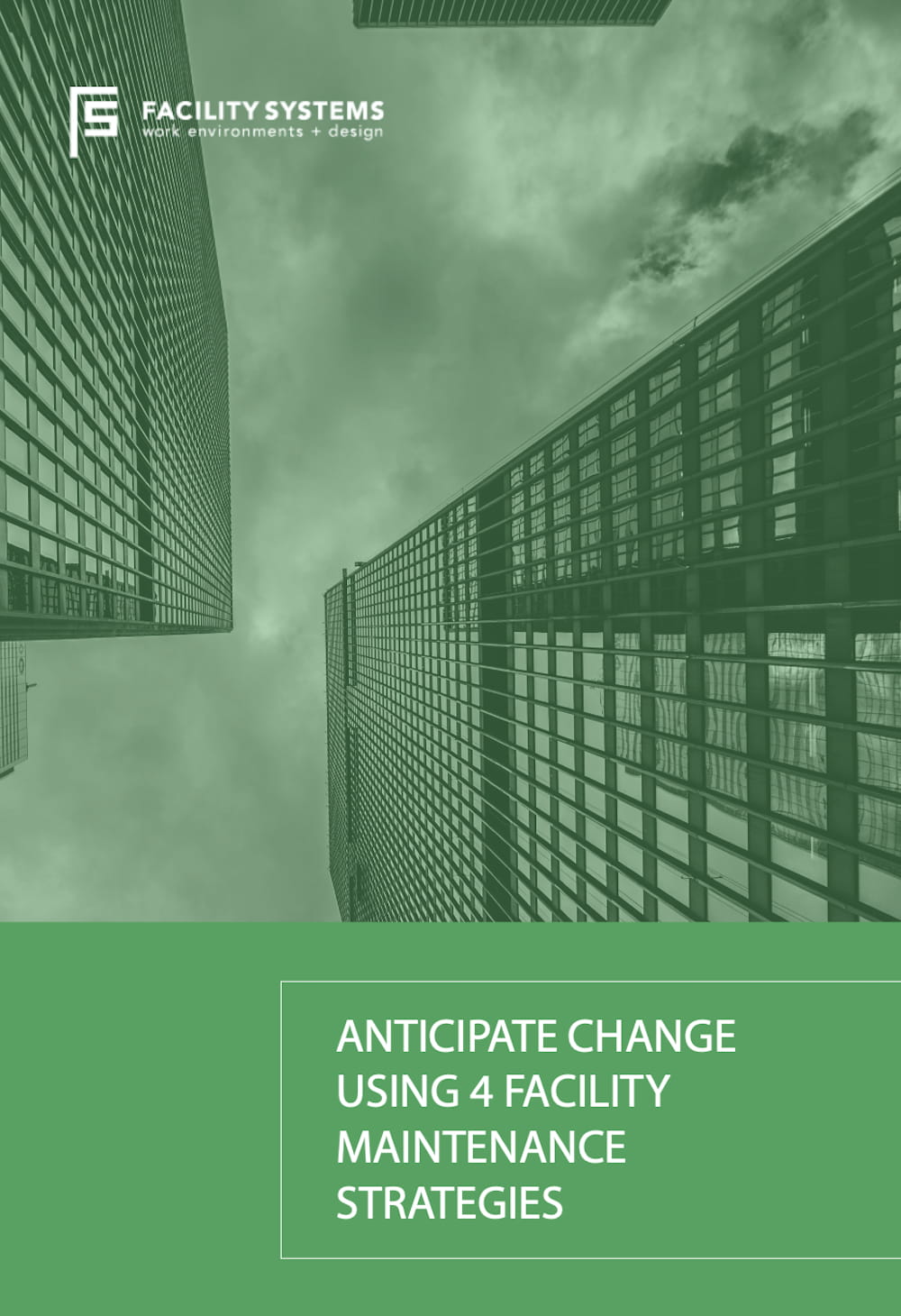 Download your copy of "Anticipate Change Using 4 Facility Maintenance Strategies".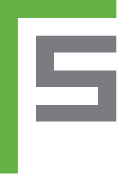 We help offices like yours plan, design, build, and furnish your workspace – down to the inch.
Testimonial
"Facility Systems is always there when I need them. They fill a niche between the architects and furniture dealerships that we find necessary to successfully manage our daily moves, adds and changes. They are always ready to respond to our next facilities challenge."
TERESA REICHERTER
Sr. Facilities Maintenance Manager, Garmin International, Inc.
PH: 913-341-1529 - FAX: 913-341-9407
8691 WEST 96TH ST., SUITE 2 OVERLAND PARK, KS 66212
Facility Systems Inc. All Rights Reserved 2022.
Support