ABOUT
Expanding, consolidating, or relocating your office–Facility Systems is your one-stop shop for space planning, interior design, furniture specification, and more.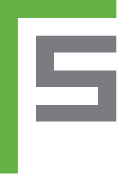 We offer comprehensive knowledge of furniture and complete space planning.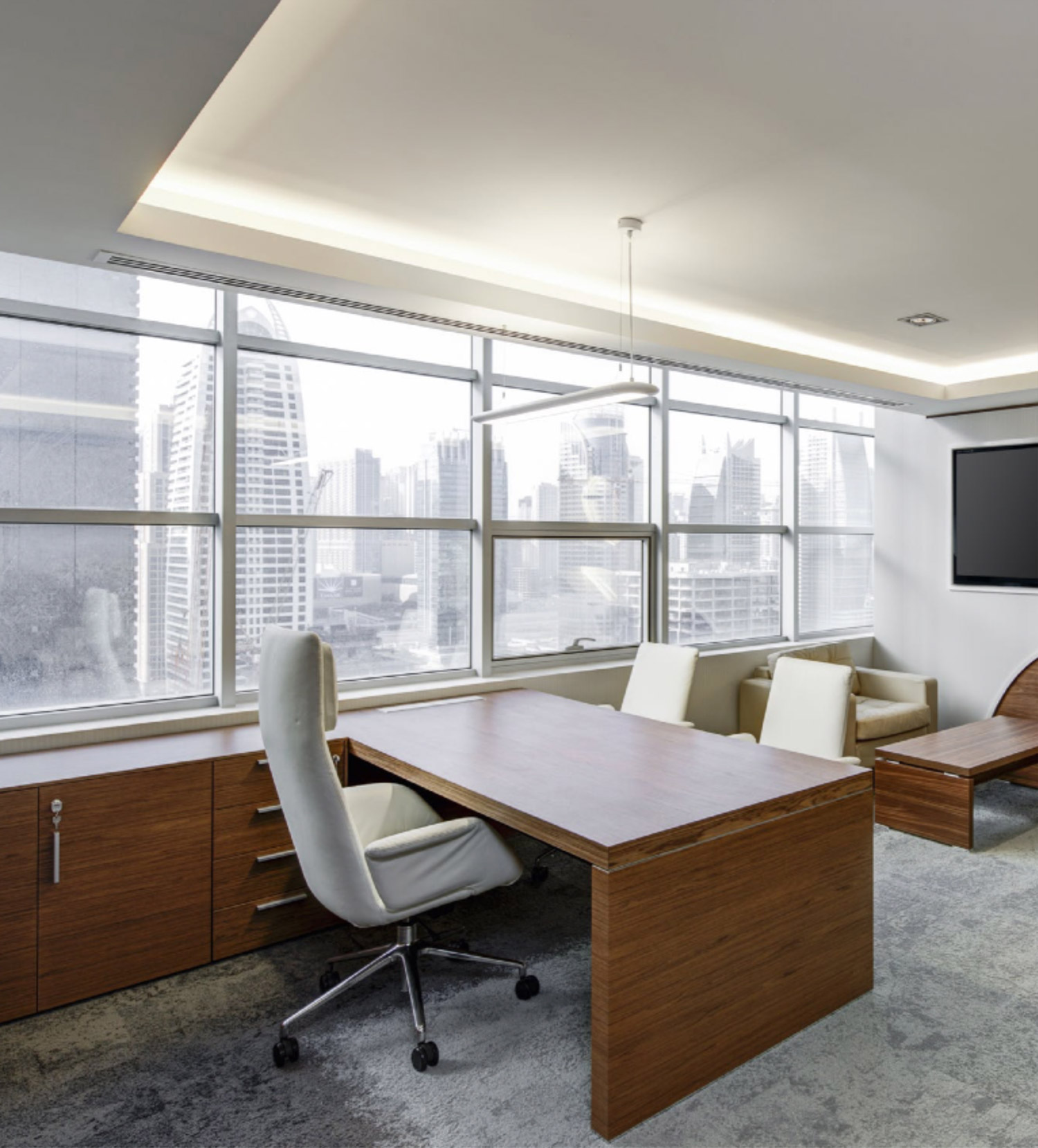 Form Follows Furniture
Office furniture is a serious investment. Knowing how to remodel, relocate, reallocate, or reconfigure your workspace to accommodate your needs, budget, and growth requires serious expertise.
We've got that piece figured out.
Since 1985, we've helped our clients in Kansas City and across the United States reduce their facility costs, manage their furniture inventory, and upgrade their furniture and finishes to achieve an efficient and vibrant office environment.
We know the furniture specs for all the multitude of manufacturers, and we have software that lets us plan down to the inch, grow with you, and make sure you enter your new offices or reconfigure your space so you're ready to start working instead of troubleshooting.
Full-Circle, Full-Cycle
Furniture is a critical part—but not the only part—of what we do.
At Facility Systems, we provide full-circle, full-cycle workplace design from mapping to moving. With commercial interior design, space planning, owner's representation, and facility management support, we aim to be your one point of contact for all of your office location, consolidation, and expansion needs.
Team Players
It takes a team to renovate or relocate. We work well with your team of facility managers, property managers, real estate agents, architects, and engineers —and we can even help manage the entire process as your owner's representative to make sure the project runs smoothly.
Growing Places
We're honored to have grown up with, and help grow, some of the biggest companies in the region. Check out our clients to see the companies and others we've helped expand their offices and improve their workflow.
Responsibility is what each team member at FSI feels as they commit to doing their best. We value teamwork and collaboration, and also believe in the importance of personal responsibility.
Consistency to us means both quality and reliability. Our team provides high-quality services and products to our clients, on time and on budget. You can count on us to deliver.
Achievement is the marker of a job well done. Our top goal is to provide our clients with exactly what they need, when they need it.
Harmony is important both aesthetically and emotionally. We aim to create harmonious work environments for ourselves and clients, through a variety of design services, products, and visioning.
Empathy is essential for understanding and anticipating our clients' needs. We've walked in their shoes, so we're able to bring this depth and breadth of experience every day to fulfill project expectations.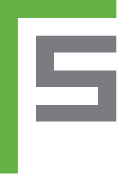 We help offices like yours plan, design, build, and furnish your workspace – down to the inch.
Testimonial
"Facility Systems is always there when I need them. They fill a niche between the architects and furniture dealerships that we find necessary to successfully manage our daily moves, adds and changes. They are always ready to respond to our next facilities challenge."
TERESA REICHERTER
Sr. Facilities Maintenance Manager, Garmin International, Inc.
PH: 913-341-1529 - FAX: 913-341-9407
8691 WEST 96TH ST., SUITE 2 OVERLAND PARK, KS 66212
Facility Systems Inc. All Rights Reserved 2022.
Support