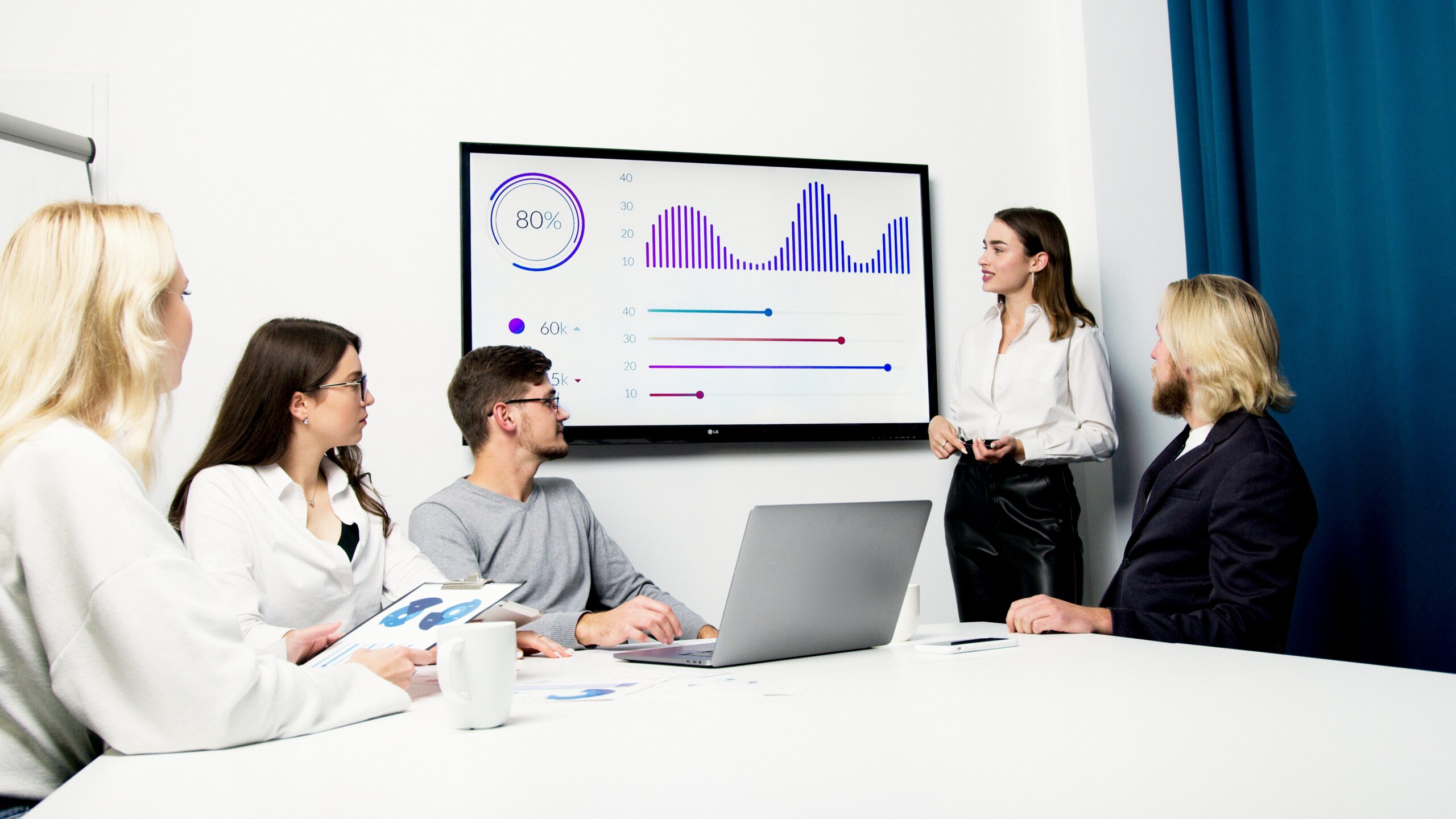 Smart technologies are already in use in many modern offices, and more businesses are looking to...
read more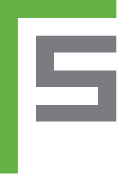 We help offices like yours plan, design, build, and furnish your workspace – down to the inch.
Testimonial
"Facility Systems is always there when I need them. They fill a niche between the architects and furniture dealerships that we find necessary to successfully manage our daily moves, adds and changes. They are always ready to respond to our next facilities challenge."
TERESA REICHERTER
Sr. Facilities Maintenance Manager, Garmin International, Inc.
PH: 913-341-1529 - FAX: 913-341-9407
8691 WEST 96TH ST., SUITE 2 OVERLAND PARK, KS 66212
Facility Systems Inc. All Rights Reserved 2022.
Support