OUR TEAM
Our staff of facility managers, designers, and AutoCAD experts bring their expertise and experience across construction, interior design, space planning, facility management, and design software.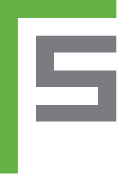 We offer comprehensive knowledge of furniture and complete space planning.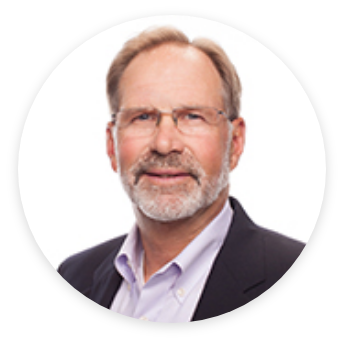 SCOTT ELDER
PRINCIPAL
selder@fsikc.com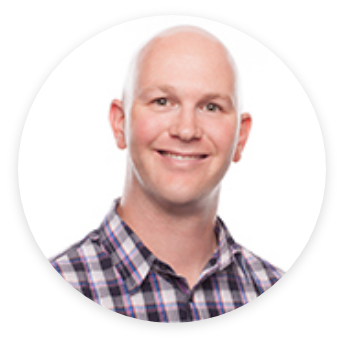 JAMISON ELDER
PRINCIPAL
jamison@fsikc.com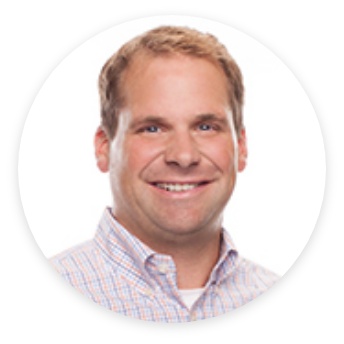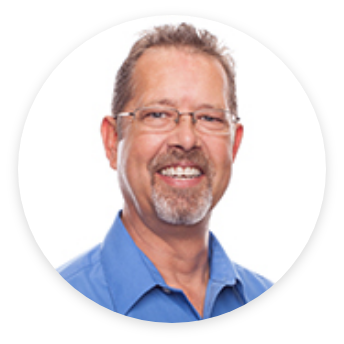 KRIS COYAN
SENIOR DESIGNER
kcoyan@fsikc.com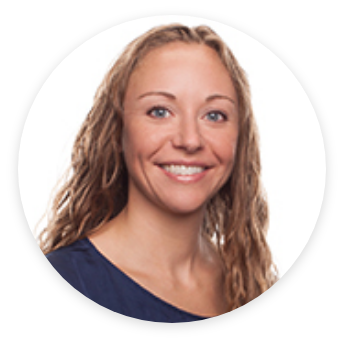 SARA PRICE
DIRECTOR OF DESIGN
sprice@fsikc.com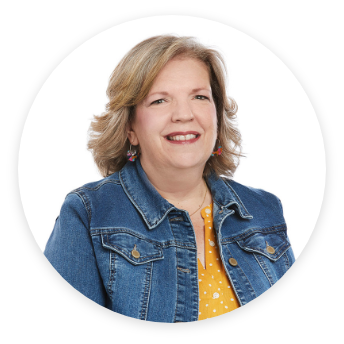 BARB WITWER
INTERIOR DESIGNER
barb@fsikc.com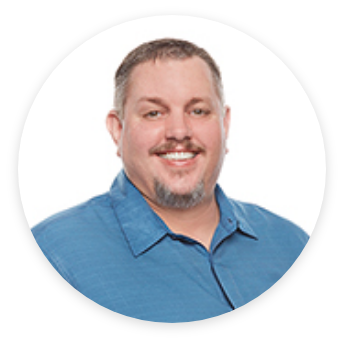 LANCE STAFFORD
SENIOR PROJECT MANAGER/ESTIMATOR-ARCHITECTURAL PRODUCTS
lance@fsikc.com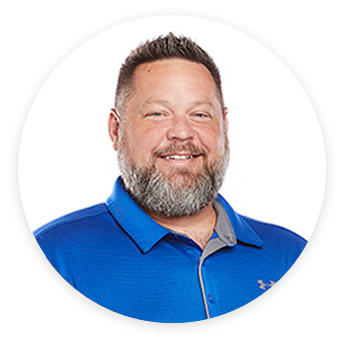 MIKE HUTCHESON
INSTALLATION MANAGER
mike@fsikc.com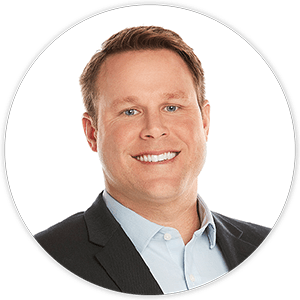 ERIK HARPER
CONSTRUCTION ESTIMATOR —
ARCHITECTURAL PRODUCTS
erik@fsikc.com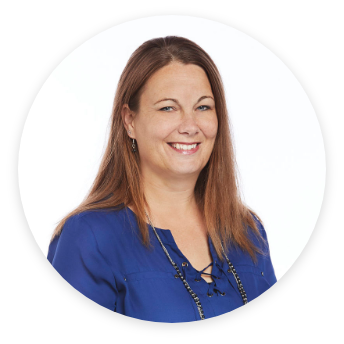 MELINDA LUNDGREN
ACCOUNTING MANAGER
melinda@fsikc.com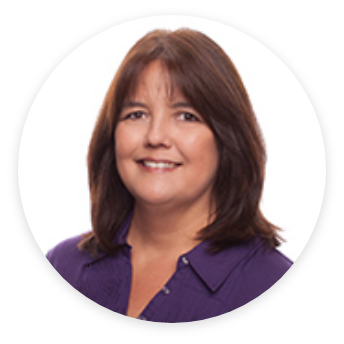 TAMI ALEMAN
OFFICE MANAGER/CUSTOMER SERVICE ASSISTANT
taleman@fsikc.com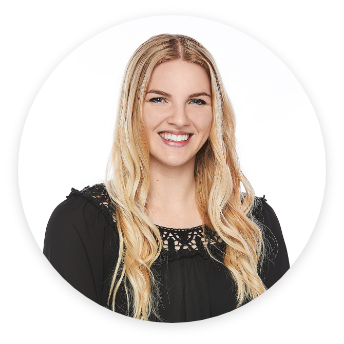 AUBREY KOONTZ
INTERIOR DESIGNER
aubrey@fsikc.com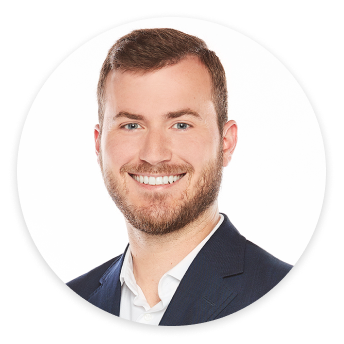 RYAN JOHNSON
CONSTRUCTION ESTIMATOR
rjohnson@fsikc.com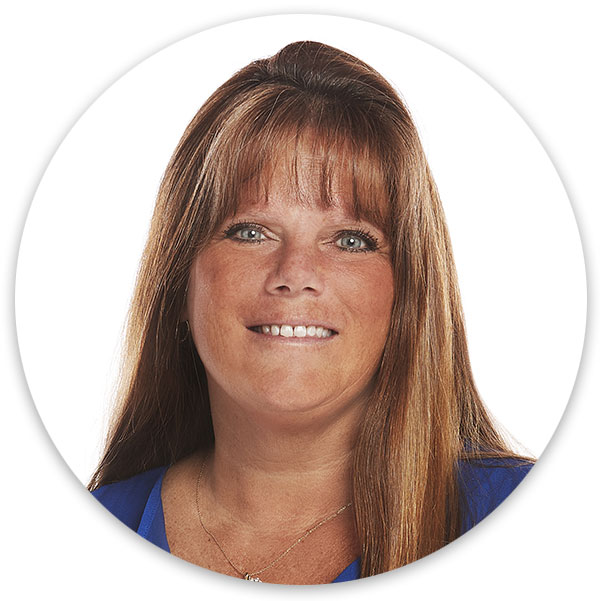 MICHELE PADDOCK
PROJECT/ESTIMATING COORDINATOR
mpaddock@fsikc.com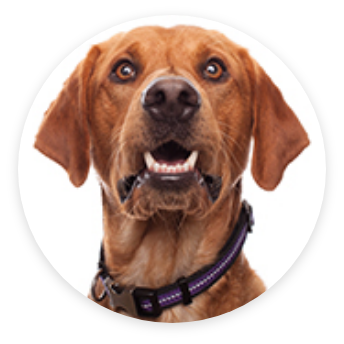 GUS 2012-2019
MOOD ENHANCEMENT SPECIALIST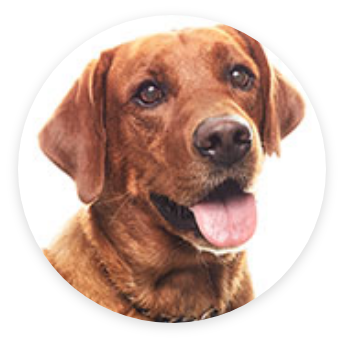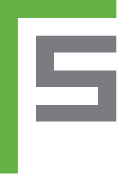 We help offices like yours plan, design, build, and furnish your workspace – down to the inch.
Testimonial
"They [Facility Systems, Inc.] provided exactly what they said they would in a professional way. Our client and our firm were truly impressed with their service, and knowledge. They worked closely with our clients and brought ideas to the table that had not been previously considered."
JAMES R. MARSHALL
AIA/Architect, JRMA Architects, Inc.