CONTACT US
Expanding, consolidating, or relocating your office–Facility Systems is your one-stop shop for space planning, interior design, furniture specification, and more.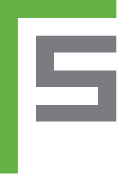 We offer comprehensive knowledge of furniture and complete space planning.
COMMENTS OR QUESTIONS ARE WELCOME.
Please email us and we'll get back to you as soon as possible.
ADDRESS
8691 W. 96th Street, Suite 2
Overland Park, KS 66212
PHONE
913-341-1529
FAX
913-341-9407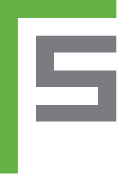 We help offices like yours plan, design, build, and furnish your workspace – down to the inch.
Testimonial
"Everyone at FSI is professional and always works to find the best possible solution for their clients. The team always has the customers best interest in mind and truly care about the project and the client."
MICHAEL FOWLER
Senior Account Development Representative, Humanscale
PH: 913-341-1529 - FAX: 913-341-9407
8691 WEST 96TH ST., SUITE 2 OVERLAND PARK, KS 66212
Facility Systems Inc. All Rights Reserved 2022.
Support