CAREERS
THE COMPANY WE KEEP – There's a reason why our clients continue to praise our customer service, accuracy and expertise: we hire good people.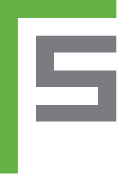 We offer comprehensive knowledge of furniture and complete space planning.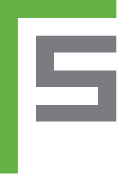 We help offices like yours plan, design, build, and furnish your workspace – down to the inch.
Testimonial
"We rely on FSI for many facets of our projects and have not been disappointed in the quality of their work, including remote project management for our furniture installations."
BRAD MORTON
Property Management, UMB Bank (retired)
PH: 913-341-1529 - FAX: 913-341-9407
8691 WEST 96TH ST., SUITE 2 OVERLAND PARK, KS 66212
Facility Systems Inc. All Rights Reserved 2022.
Support