Archibus Healthcare
Facilities Management Tailored for Healthcare Organizations
Archibus, a SpaceIQ product, understands the need for healthcare organizations to track, manage, and report on specific attributes, such as occupancy types, life-safety, room pressure, etc. as part of regulatory compliance. Archibus Healthcare enhances our tried-and-true workplace management applications with critical features designed specifically for hospitals, clinics, and outpatient centers, which help ensure:
Assets are accessible and the location meets organizational and regulatory requirements
Spaces are compliant and deficiencies are resolved making hospital staff more productive and keeping patients as safe as possible
Life safety building features (LSBF), such as fire barriers, escape exits and critical assets are easily tracked and managed
Operations are optimized and stakeholders receive reports that are most important to them
Building, floor, and room information, such as occupancy types, life-safety, room pressure, etc., is personalized to meet your needs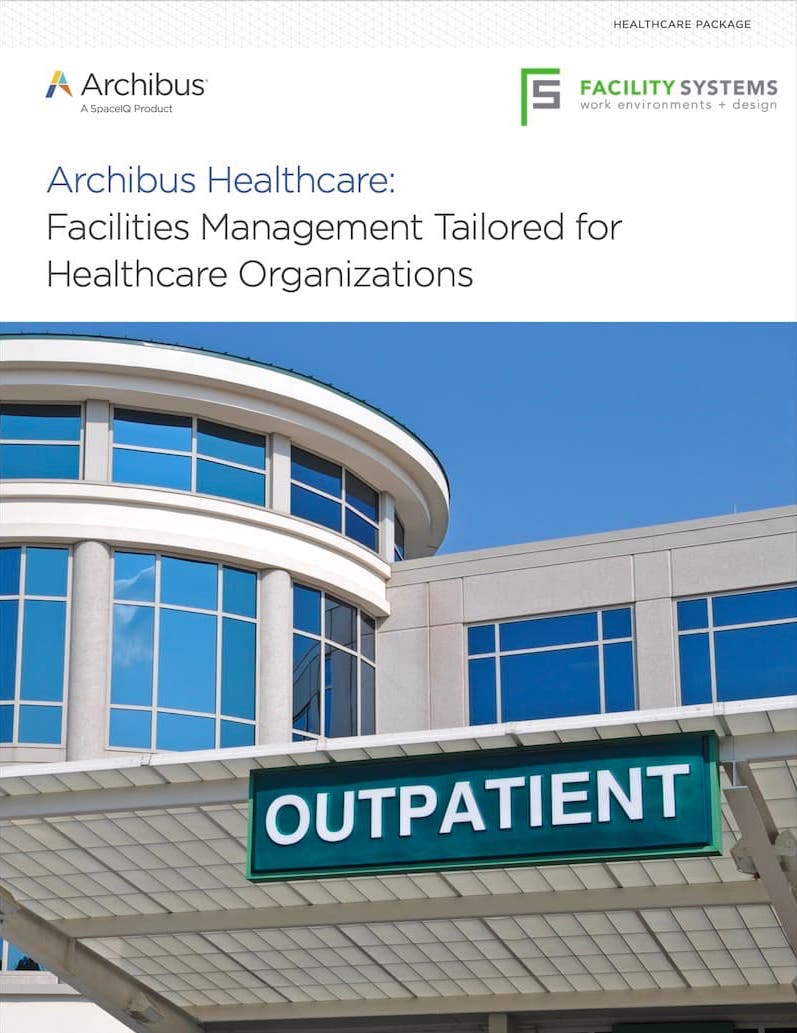 Download your copy of the FSI Services Brochure.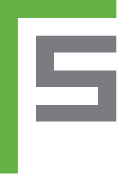 We help offices like yours plan, design, build, and furnish your workspace – down to the inch.
Testimonial
"Facility Systems is always there when I need them. They fill a niche between the architects and furniture dealerships that we find necessary to successfully manage our daily moves, adds and changes. They are always ready to respond to our next facilities challenge."
TERESA REICHERTER
Sr. Facilities Maintenance Manager, Garmin International, Inc.
PH: 913-341-1529 - FAX: 913-341-9407
8691 WEST 96TH ST., SUITE 2 OVERLAND PARK, KS 66212
Facility Systems Inc. All Rights Reserved 2022.
Support