Architecture Firms Leverage FSI's Furniture Expertise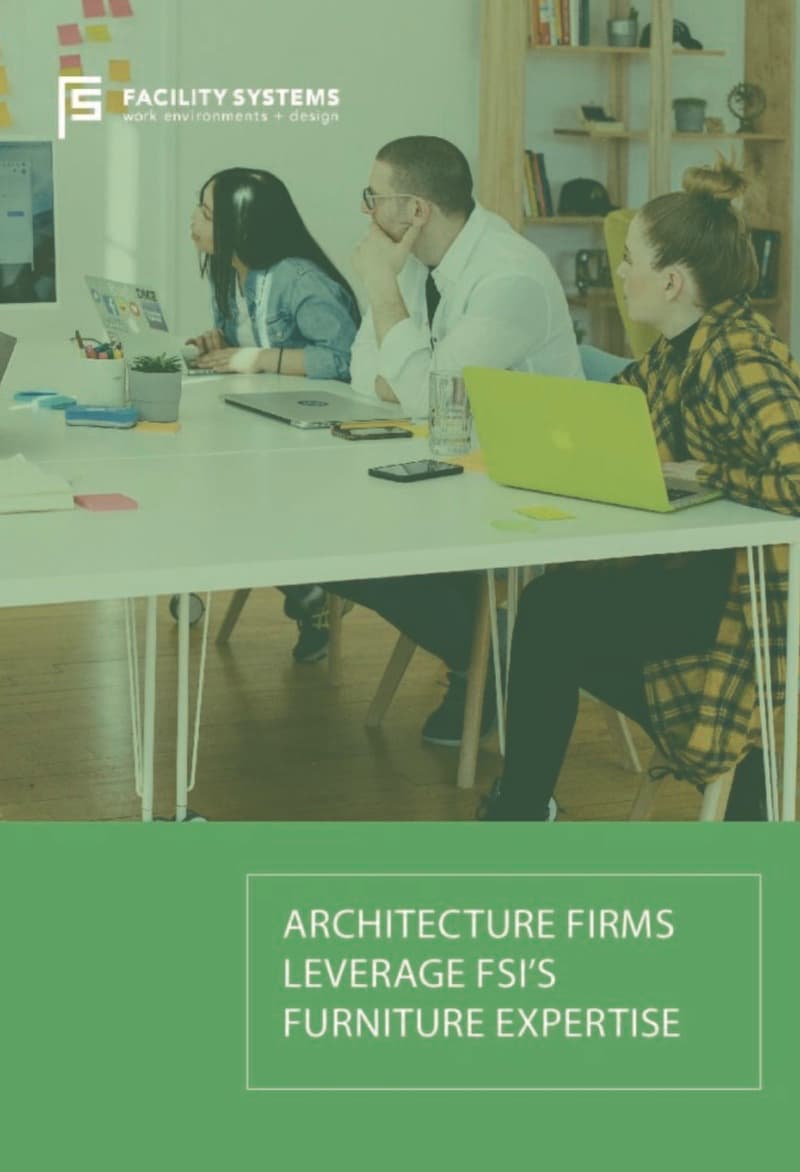 With a long history providing facility management design, consulting, construction and technology services, the FSI team also provides product recommendations and interior finish selections. We've researched all the products on the market today and know how to get the biggest bang for your furniture buck.
How We Help
Whether we're working with an architecture firm or directly for a client, there are a variety of ways we add value to the project team: 
Furniture Specification

Asset Management and Furniture Reuse

Architectural Products
Please download this whitepaper to learn more about the services and team arrangements we've found to be most successful when working with architecture firms.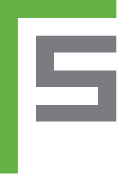 We help offices like yours plan, design, build, and furnish your workspace – down to the inch.
Testimonial
"Facility Systems is always there when I need them. They fill a niche between the architects and furniture dealerships that we find necessary to successfully manage our daily moves, adds and changes. They are always ready to respond to our next facilities challenge."
TERESA REICHERTER
Sr. Facilities Maintenance Manager, Garmin International, Inc.
PH: 913-341-1529 - FAX: 913-341-9407
8691 WEST 96TH ST., SUITE 2 OVERLAND PARK, KS 66212
Facility Systems Inc. All Rights Reserved 2022.
Support