Pre-coronavirus, 15 percent of children in our region under the age of 18, or one in seven, was food insecure. Harvesters, a local organization whose mission is to feed hungry people today and work to end hunger tomorrow, expects to see those numbers rise. Our team recently volunteered at Harvesters, because we wanted to positively impact our community.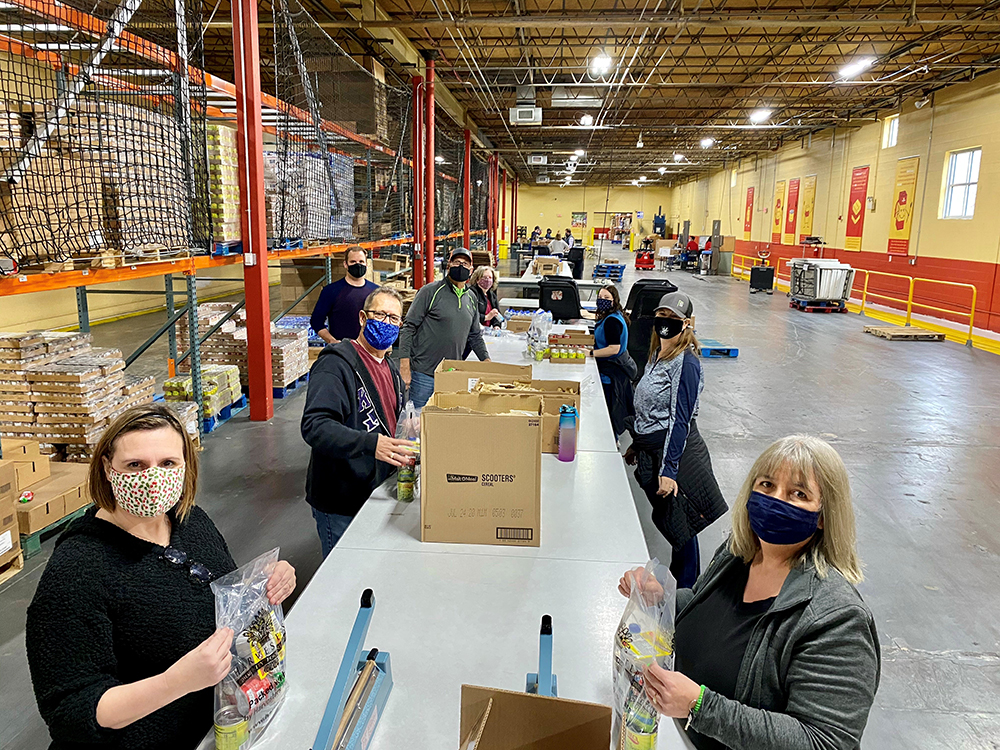 At their Kansas City facility, we filled 500 "BackSnack" packs for kids. Through this program, Harvesters supplies schoolchildren with a weekly backpack filled with nutritious, child-friendly food to take home over the weekend. This initiative helps directly combat food insecurity in the area.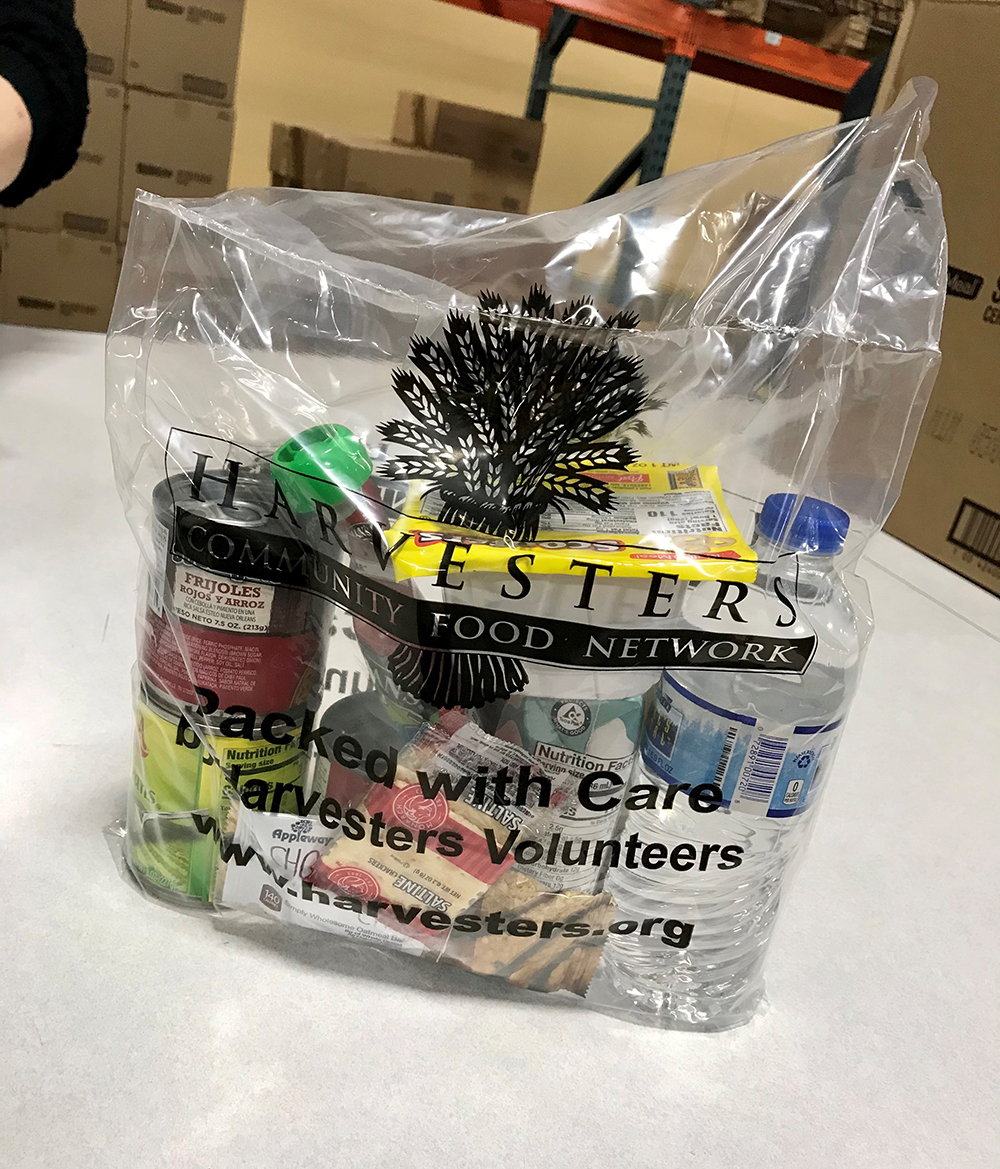 In addition to this service, Harvesters serves a 26-county area, including northwestern Missouri and northeastern Kansas through a variety of programs. They provide food and related household products to more than 760 nonprofit agencies, including emergency food pantries, community kitchens, homeless shelters, children's homes and others. They also offer education programs to increase community awareness of hunger and teach about good nutrition.
Although this was our first time partnering with Harvesters, we hope to make it an annual tradition. To learn how your team can support this important organization, take a look at their site and discover how you can help.