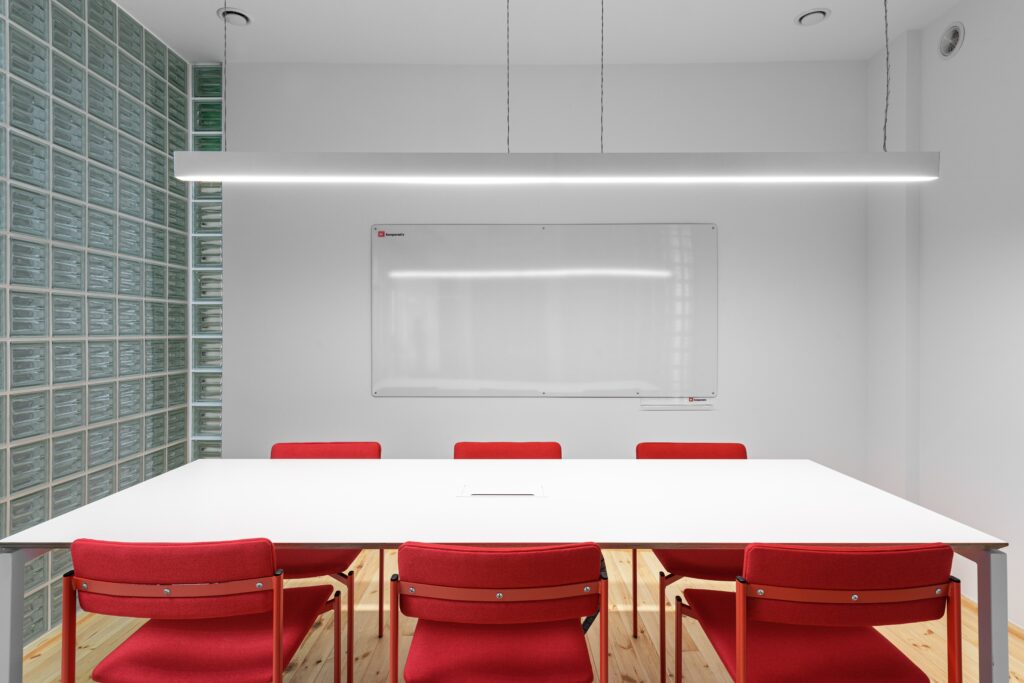 Guide to Office Downsizing
Since the COVID-19 pandemic, office downsizing has become increasingly common in the business world. According to Forbes, notable groups such as Amazon and Salesforce are already in full swing of downsizing in 2023. With the growth of remote, hybrid and hotelling workstyles, companies of all sizes are recognizing the potential cost-savings and increased efficiency that can come from relocating their office to a smaller, more appropriate space. The office relocation process requires careful planning to ensure minimal disruption to employees and operations during the move, but a well-thought-out office relocation checklist is well worth it for businesses looking for ways to reduce costs without compromising on quality.
Step One: Understand How Much Space You Need/ Compare Locations
One of the most important aspects of downsizing your office space is understanding exactly how much space you need for current and future operations. You will need to make sure you have enough room for all necessary equipment and staff while also making sure not to rent too much space; after all, the goal is to consolidate your space to increase efficiency and cost savings. While making the decision, factor in potential company growth. Consider a smaller space with potential to lease adjoining offices or floors within the same building.
Step Two: Identifying Your New Space
Once you've identified the amount of space needed, it's time to start looking for a new office, which can be a daunting task given that there are likely many options available. Use a local commercial real estate consultant to learn about available office spaces in your area. Be sure to consider various classifications of commercial space depending on your needs. Researching and comparing different locations is important when choosing an office space, as it will help ensure that you get the most out of your investment.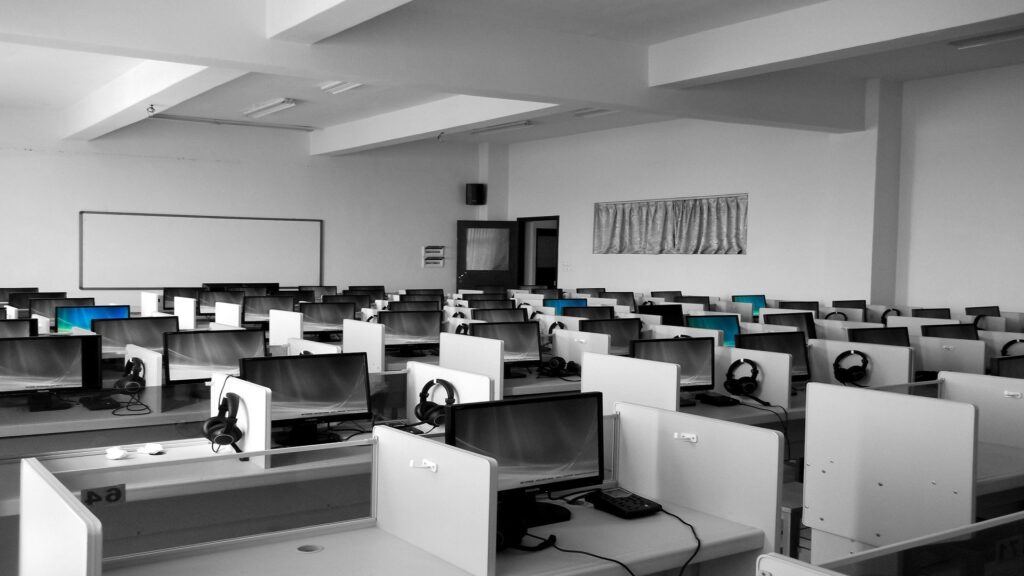 Step Three: Comprehensive Space Plan
After you've chosen your new office space, create a comprehensive space plan. Determine how new technologies, amenities, furniture and resources will interact in your new space. At FSI, we offer Space Planning Services to help you make the most of your new office space.
Step Four: Communication With Your Employees
Once you are ready to move into your new, downsized office, be sure to develop a comprehensive communications plan to tell your employees and other stakeholders about the upcoming change. Open communication between management and employees during this process will help make sure that everyone is on the same page and that the office relocation goes smoothly.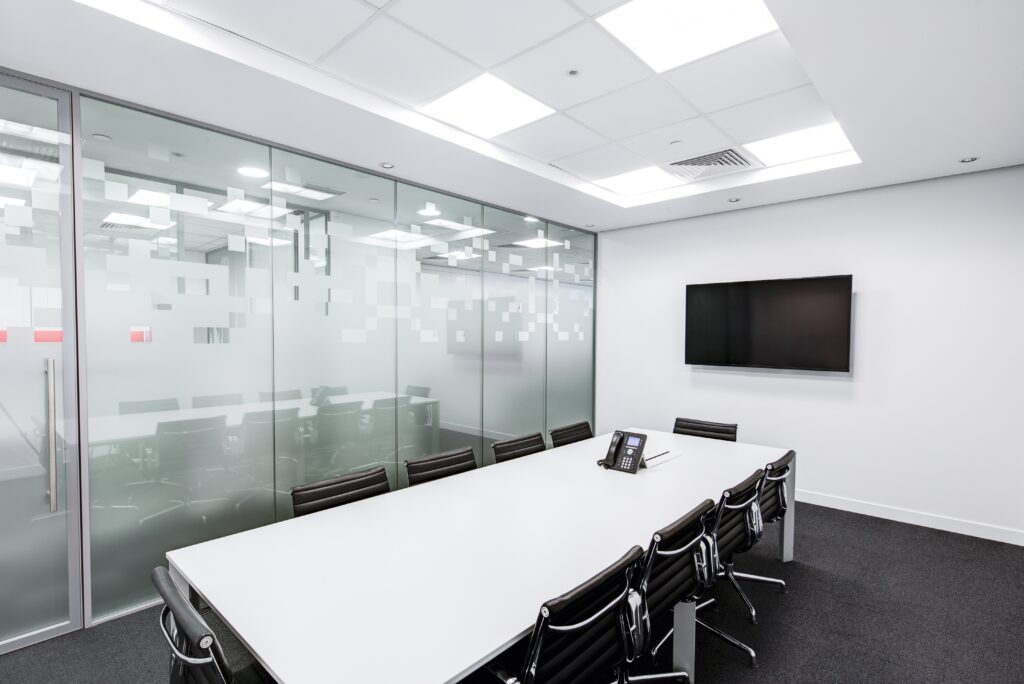 What is the best way to communicate an office change to an employee?
When communicating a change in office space to an employee, it's important to be open and transparent about the decision, especially when downsizing. Explaining why the move is taking place and what advantages it may have for both employees and the company can help make sure everyone involved understands what is going on. Additionally, provide your staff with ample time to adjust to any new processes or procedures that may arise from the office relocation. Giving a longer timeline and having open communication lines can go a long way toward ensuring a smooth transition. Lastly, help your employees in any way you can. Set up transportation to avoid employees losing items, create a list of nearby amenities, and do anything else to show your employees that their well-being is taken into consideration during difficult downsizing times.
Checklist for downsizing an office space
Analyze your current and future office space needs/ Research and compare different locations  
Identifying Your New Space
Comprehensive Space Plan/ Factor in potential growth
Communication
Downsizing an office space can be a great way for businesses to reduce costs without compromising on quality. With careful planning and proper execution, a business can reap the rewards of its new office space for years to come. if you're looking for ways to save some money and increase efficiency, downsizing your office might be just what you need!
Contact us today to learn how Facility Systems Inc. can help you make the most of your office downsizing.