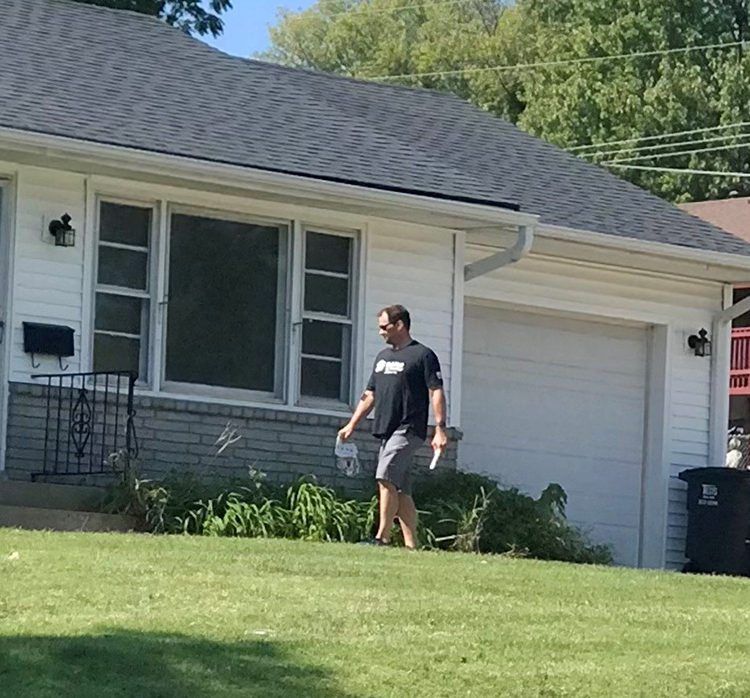 Earlier this month, FSI volunteered with the Pet Resource Center of Kansas City. We spent the day canvassing neighborhoods to promote two of their upcoming events. As we handed out fliers, we told residents about each opportunity.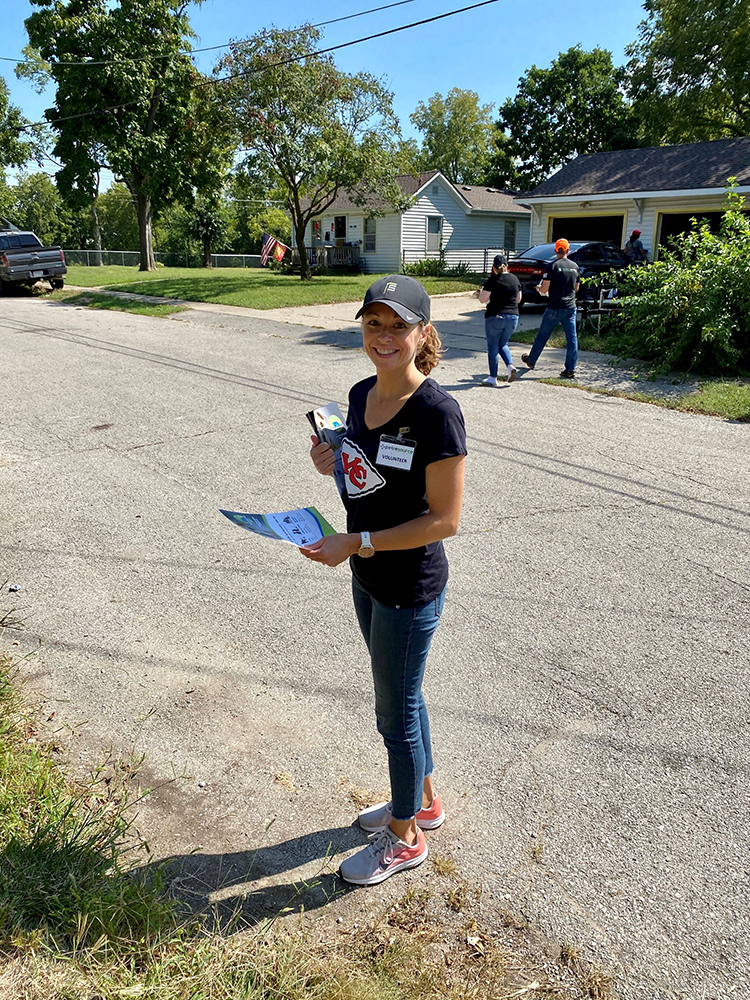 The first event is a mass pet vaccination clinic at the Independence Bass Pro Shop. There, they will offer low-cost shots for those who attend. The second flier provided information on their mobile pet food pantry, which is hosted at the Salvation Army in Independence.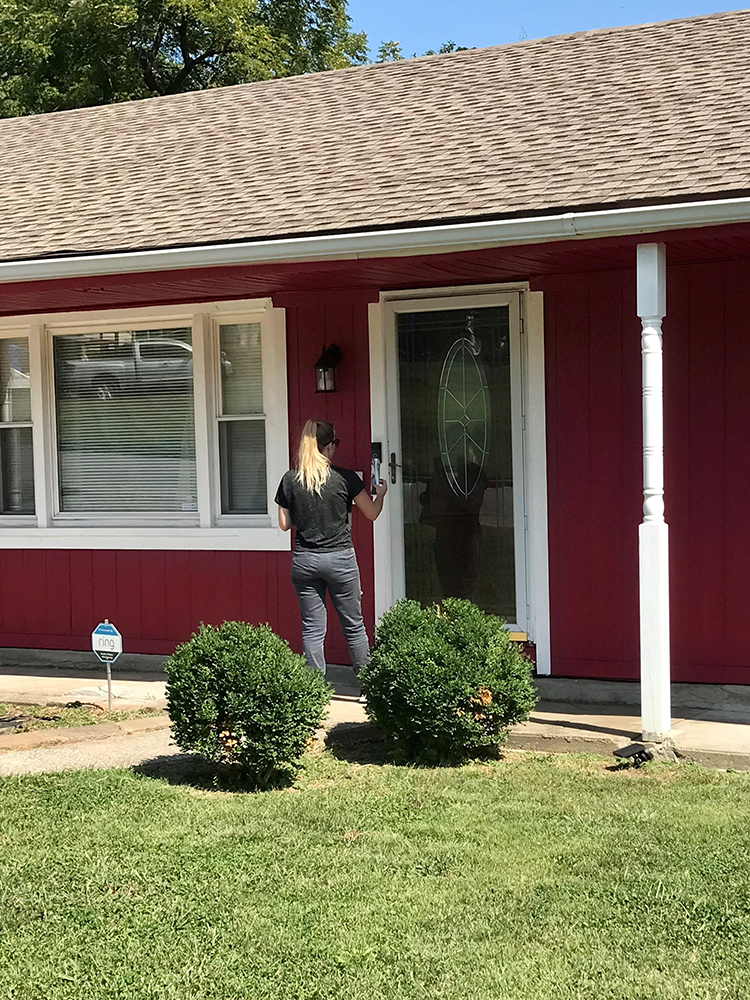 We began supporting the Pet Resource Center of Kansas City last year, because we enjoy advocating for animals' health and like their local impact. This well-established organization has been around for nearly 20 years. During that time, they've helped owners keep their pets off the streets, out of shelters and in their homes. We look forward to partnering with them again in the future.
Learn more about how you can donate or volunteer on their site.