Throughout the year, the FSI team selects volunteer projects to do with one another. A few weeks ago, we once again supported Habitat for Humanity. We've chosen to continue our partnership with this organization, because we like their local impact and wanted to help improve a neighborhood by building homes for a family in need.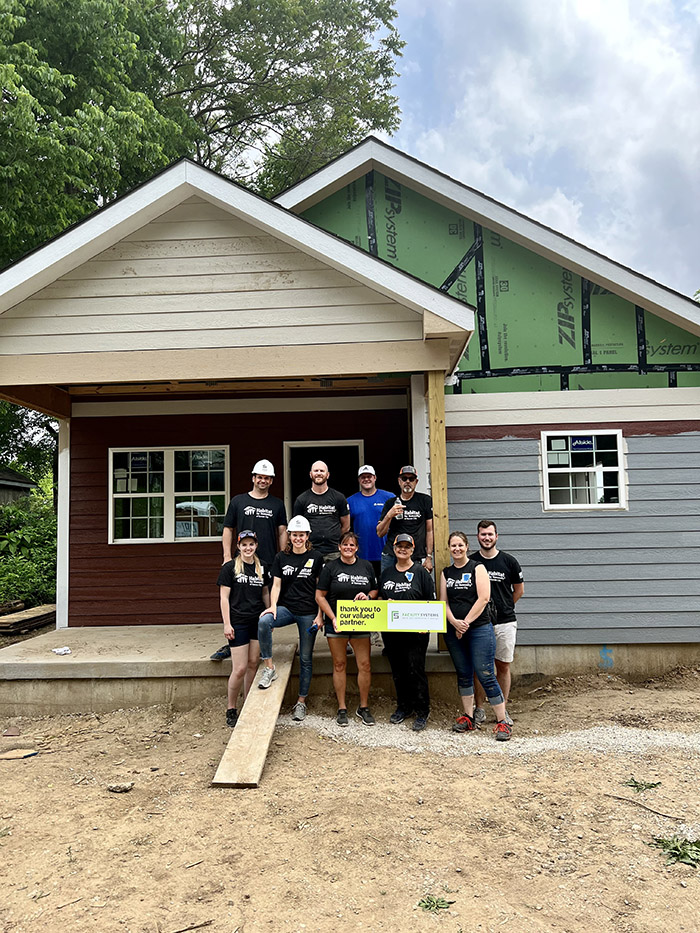 This year, we participated for the first time in the True Colors Team Build Day. The program was designed to strengthen relationships among employees and enhance corporate culture.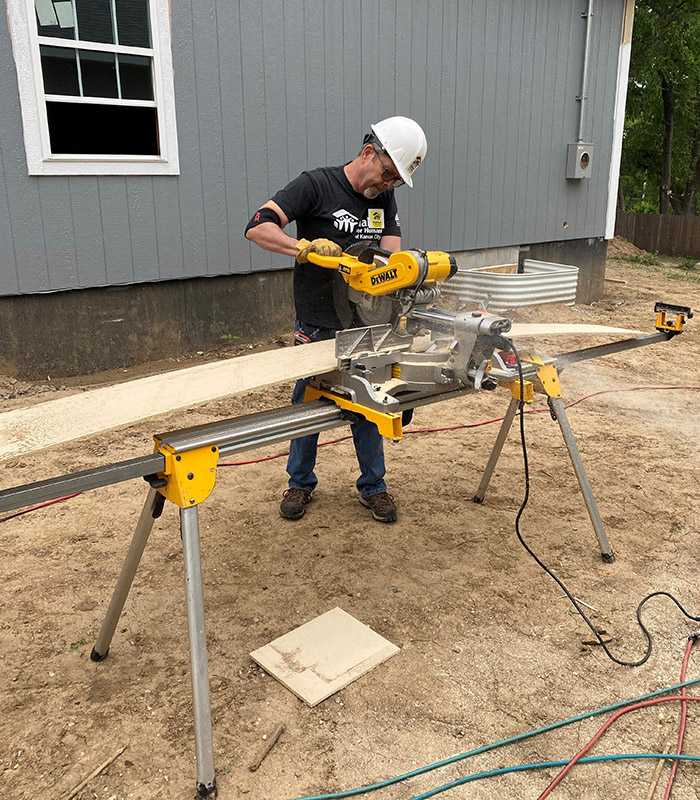 For this event, we started by completing a team building exercise to promote communication and collaboration. Then, we started work on the two houses, which were located side by side. We worked on adding siding, external soffits, framing around the ductwork in the basement and fire-retardant foam.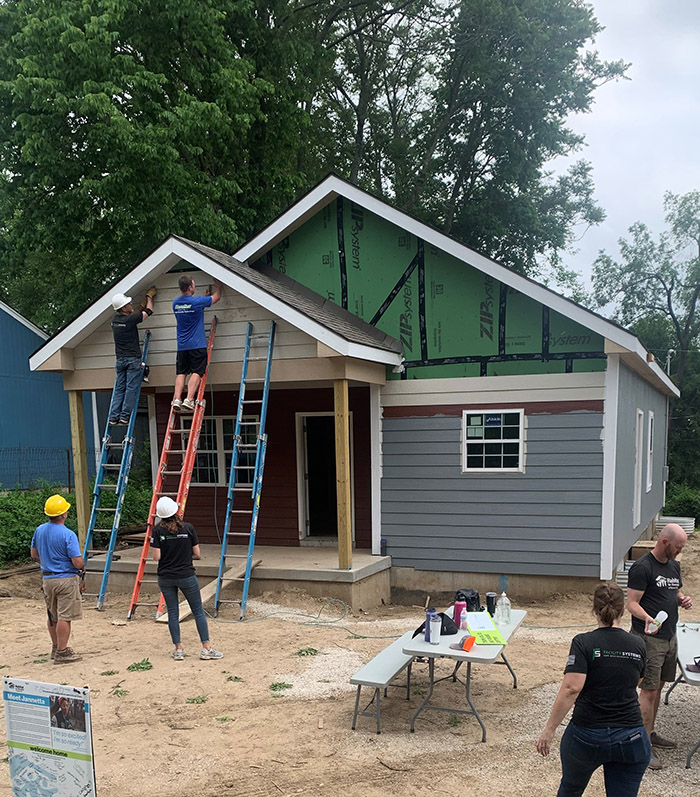 To find out how you can give back as an individual or company, visit their site to learn about other volunteer opportunities.