The air is cooler, the leaves are changing and you can practically smell the pumpkin spice in the air. Fall is right around the corner, and that means that it's time to start thinking about office trends for this fall season!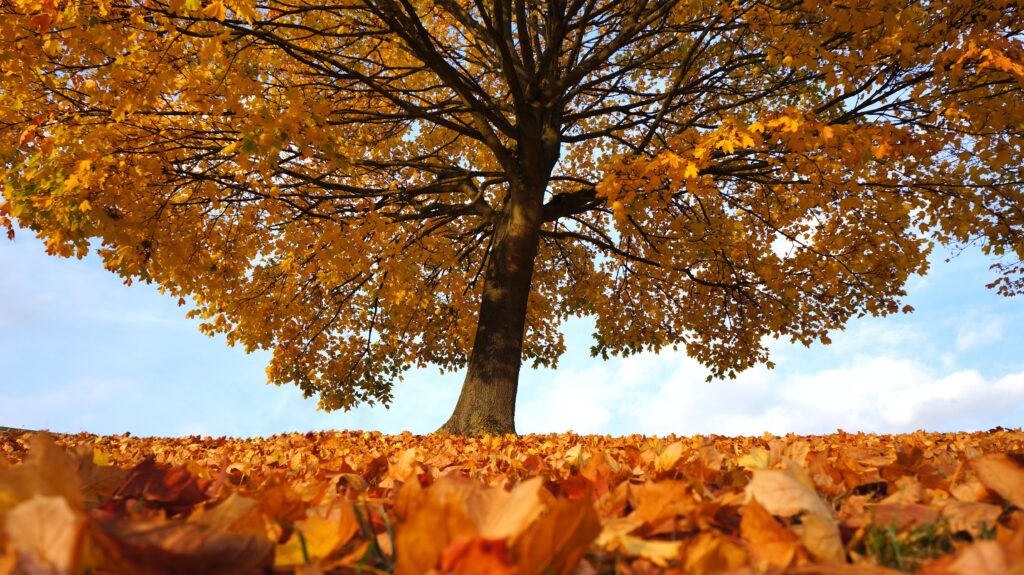 What are the latest design trends for Fall?
1. Prioritize ergonomics and employee wellbeing
Offices are trending toward employee-wellbeing design to encourage comfortability and productivity at work. Update your space to include more ergonomic furniture, standing desks, reservable spaces, yoga studios, and meditation rooms. Incorporate natural light in your employee's daily routine, bring in lively plants, and encourage employees to decorate their own spaces with personal items to bring them comfort throughout their day. Organizations can also take time this season to get out in their local community, sponsoring volunteer activities or trips to cultural museums.
2. How to make your workspace flexible
Gone are the days of the traditional cubicle farm. This season, employers are increasingly opting for more flexible workspace layouts that allow employees to choose where they want to work each day. The latest trend in office furniture is modular furniture. This type of furniture is designed to be flexible and adaptable to the changing needs of the modern workplace. Modular furniture can be reconfigured to create different layouts and can be easily moved around to accommodate changes in the office. Additionally, modular furniture is often made from sustainable materials, which helps to reduce the environmental impact of the office. Whether at their assigned desk, in a shared kitchen space, collaboration rooms or lounge areas, employees are at their best when they are working in the right spaces.
3. Relax the dress code
As casualwear becomes more and more acceptable in the office, we're seeing a trend away from formal dress codes. This doesn't mean employees should show up to work in PJs, but maybe they can leave the suit and tie at home in favor of jeans or chinos and a nicer fitting fall shirt.
4. Take advantage of technology
It might not be the newest idea, but offices around the country are continuously adapting new technology in their workspace. Companies are incorporating technology into every corner of the office this fall. From smart video conferencing to virtual reality workspaces or custom electronic-controlled window shades, keep up to date with the latest gadgets and furniture to keep your employees engaged and innovative.
5. Focus on sustainability
As environmental concerns become more prevalent, offices are adopting more sustainable designs. Companies around the world are switching to recycled materials, energy-efficient lighting and water conservation plans to do their part.
6. Know what your peers are doing
Employee recruitment and retention never stops. While you haven't made any changes or updates in your space, other companies are improving their workspaces and attracting your talent away. Stay up to date with the latest trends by following FSI's office design blogs, subscribing to some of our favorite magazines, attending local and regional CRE and office design trade shows and networking events and following FSI on our social media channels where we share interesting and industry-influencing trends.
How do interior design trends develop?
Well, it is a combination of several factors including fashion trends, pop culture, and the changing office work environment. If there was an exact science, we all would know it. Interior design trends are like any other trend: They're created in many ways.
These are just a few of the hottest office trends we predict will be big this Fall. What is the next interior design trend for 2023? Wellness-focused designs seem to be one of the front runners along with Biophilic design (think plants!).

What is the next interior design trend for 2023?
Biophilic design
Wellness-focused design
Technology-integrated design
Sustainable materials
Outdoor living spaces
Which one of these trends do you think will be the biggest in 2023? Only time will tell!
These are just a few of the hottest office trends we predict will be big this Fall. Are you ready to upgrade your office? Contact us today!