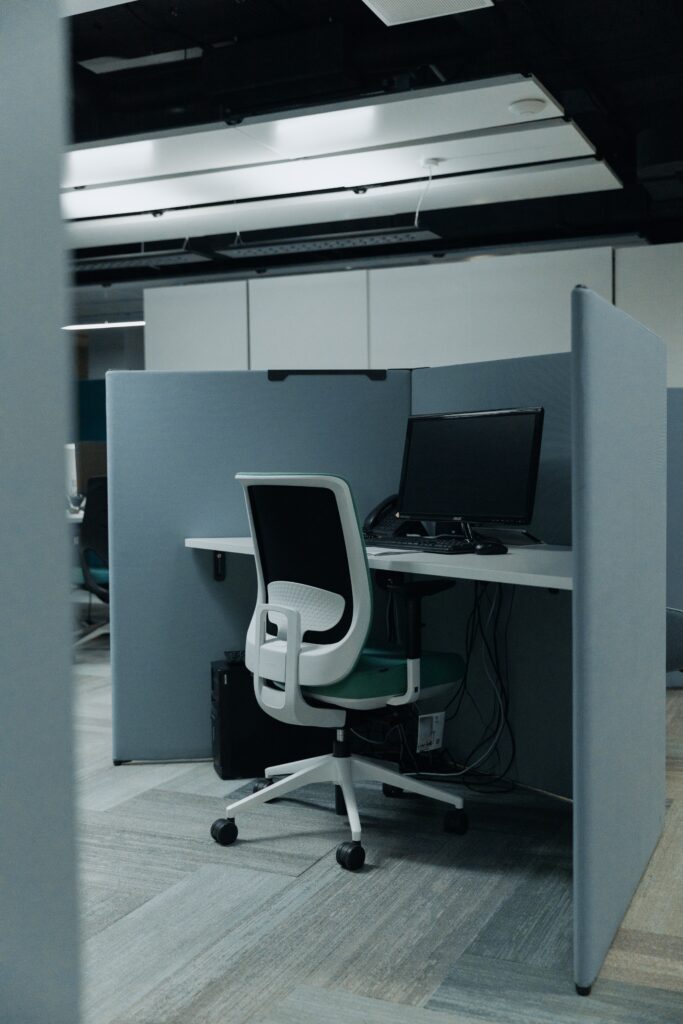 When it comes to office design, cubicles have been the standard since 1968. They evolved from the original Action Offices from Herman Miller's to the concise functional workspaces, we know today. But what makes them so iconic? 
Today's workstations are highly efficient uses of office space. They provide an adequate working area for one person while minimizing floor space to allow for many people to work in proximity, without feeling too cramped. For the employees, designated workstations offer privacy and independence with their clear boundaries and separation walls. This is important for employees who need to concentrate on their work. The cubicle also allows for configuration flexibility. They are easy to reconfigure and expand, making them ideal for offices that are constantly evolving.
How to choose office cubicles
If you are considering rearranging your office using workstations, we can help you with some important considerations to take in for placement of each cubicle.
Size
Every office space is different. Some offices allow for a higher level of flexibility, while others may have a set layout with an open area to add office furniture in. Measure your space and determine the area available to fill with office workstations.
Layout and Functionality
Cubicles come in all different shapes, sizes and configurations. How do you want your employees to interact with their work each day? Do you want to maximize your space with rows of desks and space separators, or do you want additional room for collaboration between employees? Determine how your employees can develop the most efficient workflow with your office solutions.
Colors
Every office has its own vibe. Use your workstations to bring in colors that align with your company culture and create an environment for your employees to thrive.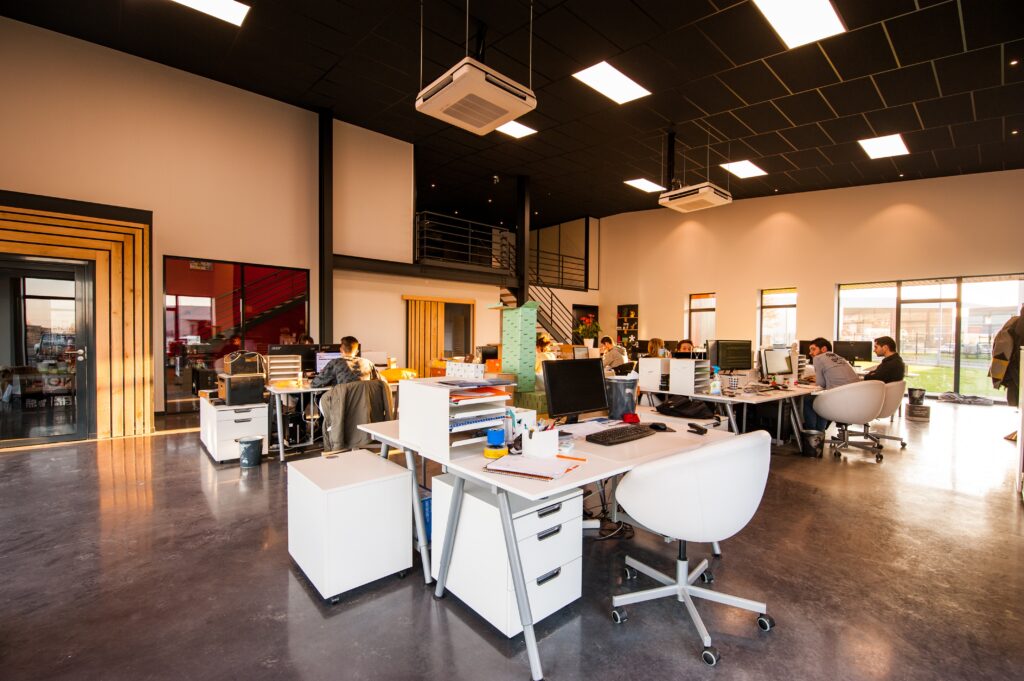 How to organize your workstation
If you want your employees to make the most of their workstations, it's important to help keep them organized.
A cubicle offers multiple storage solutions from traditional vertical filing cabinets and drawers to functional ottomans with storage space built in. Providing these options for your employees' cubicles will help keep your office organized and efficient.
Another way to encourage employees to stay organized is by providing a labeling solution. Give your employees a pre-set labeling system in their cabinets, files, and even electrical outlets. This will help them find what they need, when they need it.
Finally, it's a good idea to create a daily or weekly cleaning schedule for your employees. This is an easy team building activity that will keep their workstations in their most efficient form.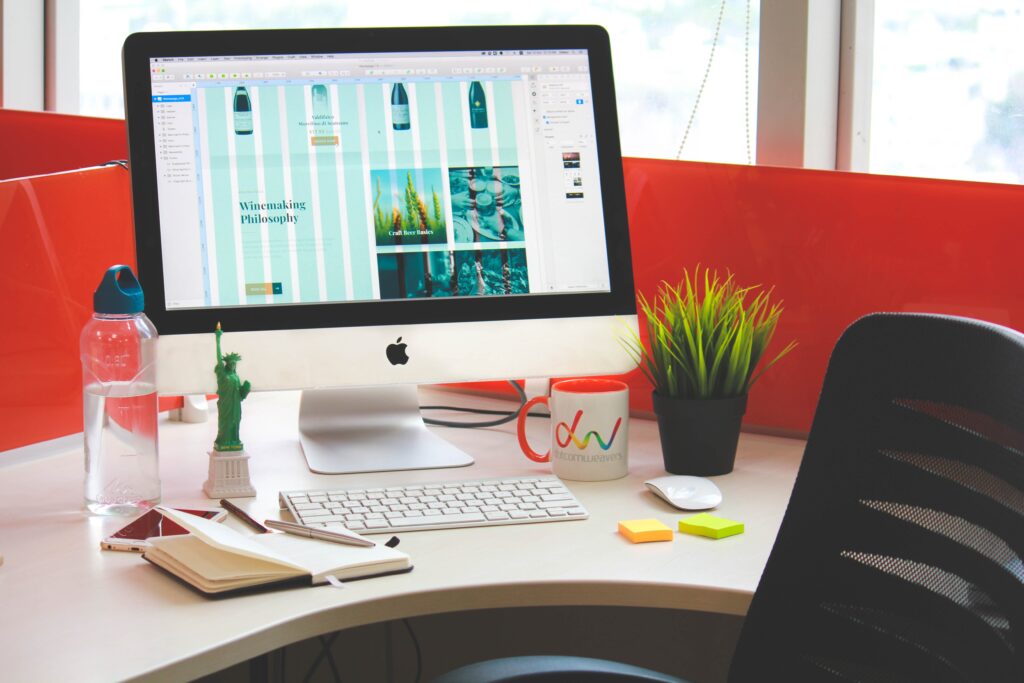 How to design office cubicles
Although cubicles are often seen as sterile and boring, there's no reason they can't be stylish and fun. Encourage your employees to add their own style to their workstations.
One way to add some personality to workstations is to add colors to reflect their own personal styles. For example, if they're fans of bright colors, consider providing them with pins and frames with those colors to add to their separation walls. Or, if they prefer a more subdued look, opt for neutral colors like black, white or gray.
Another way to add personality to cubicles is to add some seasonal decorations. Provide your employees with materials and even a happy hour to decorate their space. Bringing in fun, always-changing elements to the workspace will help elevate energy and drive for your team.
Finally, don't forget to personalize your space with some of your favorite things. This could be anything from books and magazines to trinkets, souvenirs and family photos.
With a little effort, your office workstations can transform into a chic and inviting space that reflects your employees' unique personalities! The cubicle is an iconic office design because it is efficient, private and adaptable. If your office is ready for a fresh, new look, consider redesigning your cubicles! Contact us today to see how our team at Facility Systems, Inc. can help you create the office of your dreams!