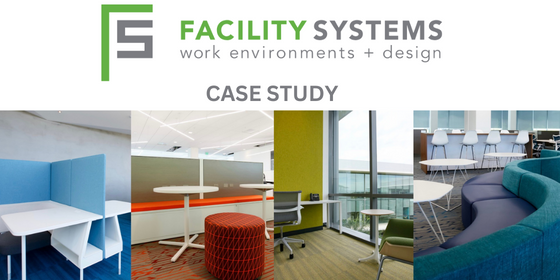 What is It?
Illumina is a life-science company that has been named one of the 50 smartest companies in the world by MIT. In spite of having dozens of leases around the world and a headquarters in San Diego, Illumina could not meet its space needs with annual growth exceeding 20%.
Find out how Illumina doubled building capacity and re-imagined its workplace with ARCHIBUS team space.
Key Results!
Real estate lifecycle extended 2–3 years
Building capacity more than doubled
Workplace supports productivity, attracts talent
Make it Work For You!
Want to see more ways Illumina could benefit you? Contact us at FSI today to discuss!