To say the work place has changed dramatically since we opened our doors 30 years ago may be an understatement. The introduction of email, cell phones and social media has changed the way companies do business. Work days are more flexible. Teams are more collaborative. The use of fax machines is almost non-existent.
With a focus on work environments, our job is stay on top of emerging trends. We're constantly working to ensure new solutions will keep pace with not only what's happening now, but how things will evolve in the future.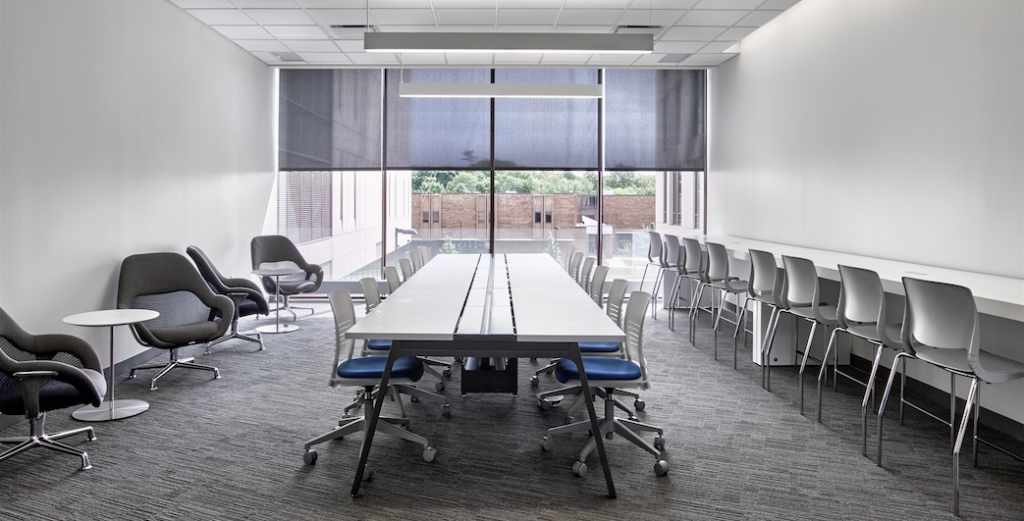 Last year, we made some changes of our own. We added new clients, services and architectural products. We also carried out some of our annual traditions, like hosting a holiday party at the end of the year. In 2016, we:
Worked on 113 different projects for 28 separate clients.
Began our largest owner's rep project to date, a renovation of Huhtamaki's corporate office.
Landed our first architectural ceiling project at the Topeka Center for Advanced Learning and Careers with KBS Constructors, Inc.
Cheered on the Royals at Opening Day.
Partnered with Clockwork Architecture on KBP Foods's new corporate headquarters.
Participated in IIDA's final Color + Couture Fashion Show.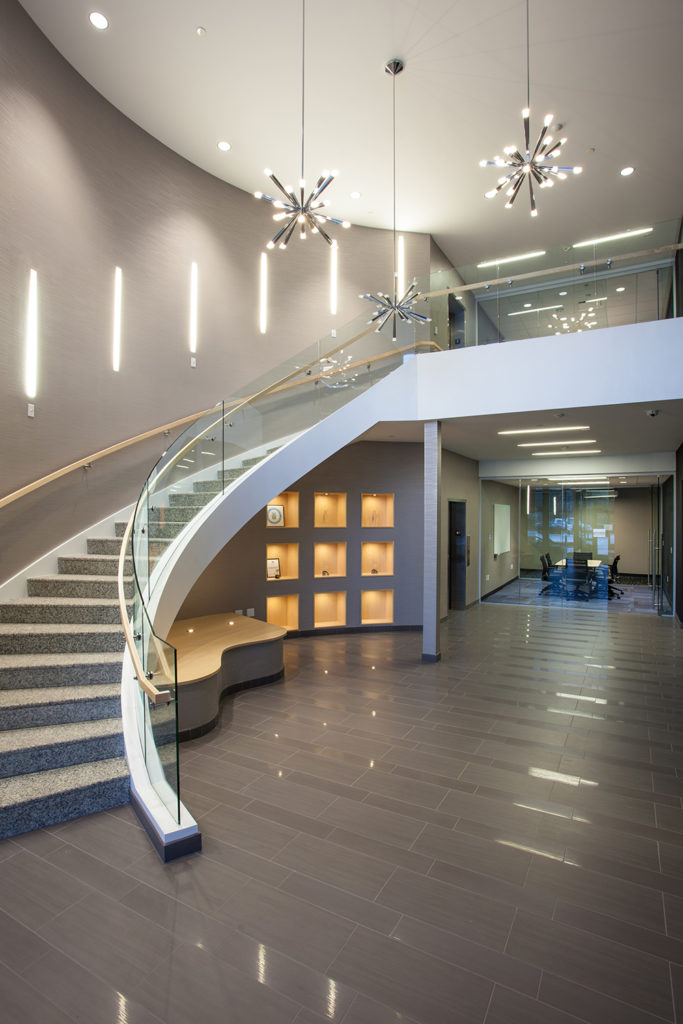 Although we introduced a few new things, the core of our company remains the same. Our focus is still to be a comprehensive resource for facility management design and consulting services. Thank you to our clients who have continued to partner with us year after year. We appreciate being a part of your business.