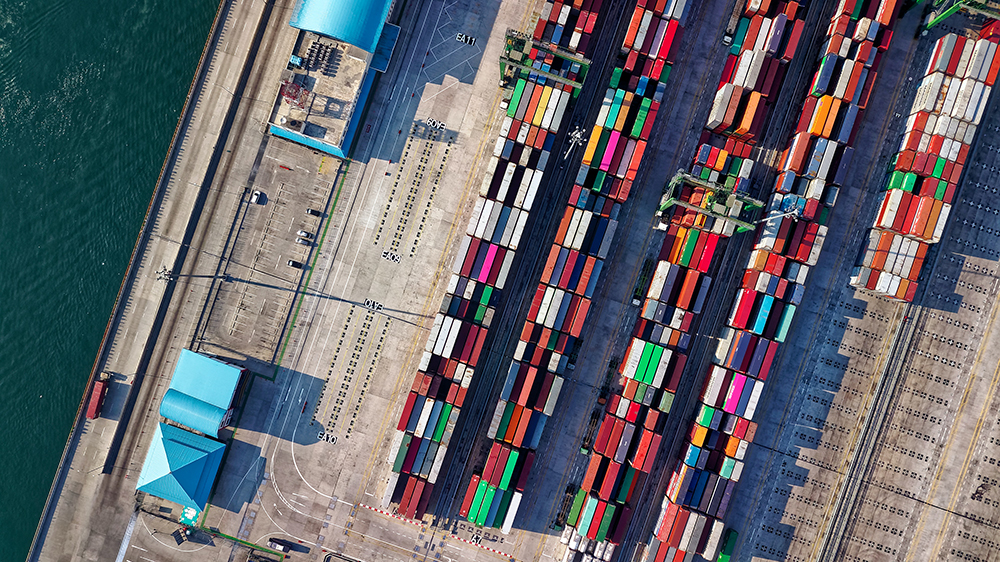 Since the spring of 2021, our team has been navigating long lead times for our clients. While some predict we could see these timelines shortening in 2022, we recommend that businesses plan for similar circumstances when developing project schedules for the remainder of the year.
Lead Times for Furniture, Shades and Glass Walls
Furniture that might have taken 4 weeks to ship in the past is now being delivered in 8 to 10 weeks. By comparison, high-end office furniture is shipping in 22 weeks, instead of 12 to 16 weeks. However, some of our architectural products, like roller shades and demountable glass walls, have maintained lead times that are consistent with where they were prior to the pandemic. However, plan for the worst as these schedules are changing daily right now.
Strategies for Navigating Long Lead Times
Below, you'll find our five strategies, but before implementing any of these, we recommend identifying your organization's priorities first. Start by involving any decision makers and then, make them aware of the current lead time situation. Decide if it's more important to achieve a certain aesthetic or look for your project, which may lead to longer lead times or if you'd like to prioritize products with shorter lead times to hit a particular move-in date.
Knowing this will influence which tactics should be implemented. For example, if schedule is most important, customizing furniture may not be an option. However, if you choose aesthetics, you more than likely must wait longer for your pieces to arrive.
While flexibility is critical, our team has identified five strategies that will help you navigate long lead times and achieve your project goals.
One of the simplest strategies for managing lead times is to avoid any furniture customization. Instead, choose from a manufacturer's list of standard products and graded-in fabrics that are available. They will be ready more quickly.
We recommend choosing manufacturers who are geographically close to where the project is located. For example, our team has been sourcing furniture that is made in Indiana and Michigan, as they are closer than using other manufacturers located on the Coasts. This will cut down transit time.
If you need something quickly, renting furniture can be a great temporary solution until the real thing arrives.
Another option is to hire a furniture designer or facility planner to reconfigure your existing furniture. This allows you to make the most of what you have, while you wait for the new items.
It is also important to double check lead times with the manufacturer. Some products may still have typical lead times. Use their insight to select furniture that works with your schedule.