Smart technologies are already in use in many modern offices, and more businesses are looking to take advantage of their energy-saving capabilities. Here's a glimpse into how some offices might take advantage of technological advances to improve efficiency and productivity for the whole facility.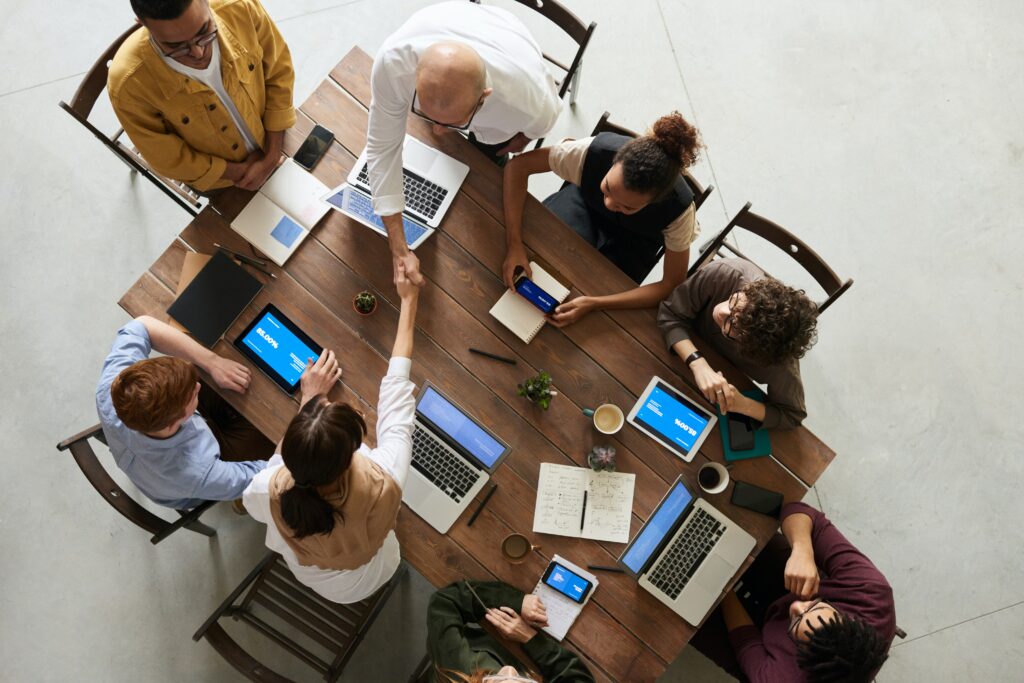 Automated Office Technologies
Office technology will become increasingly automated with the introduction of voice-activated assistants and robots to reduce costs and improve efficiency.
Automated Facility Management
Facility management technology will become increasingly automated with the introduction of AI-powered systems to streamline operations, reduce costs, and increase efficiency.
Smart Buildings
Buildings are becoming smarter than ever with the introduction of wireless sensors that allow facility managers to monitor building performance in real-time, detect potential issues before they become a problem, and make informed decisions about energy usage.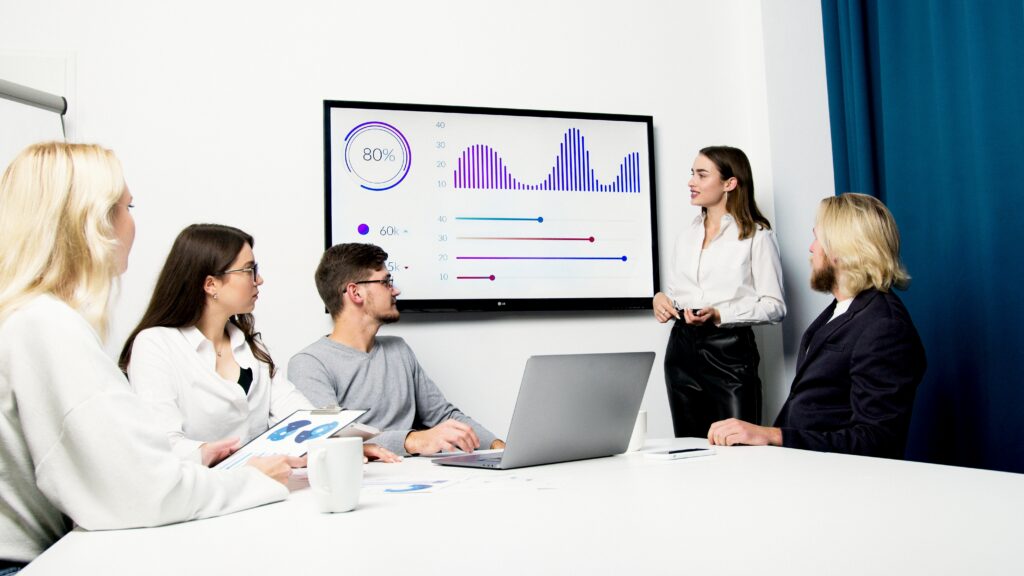 Integrated Workplace Management Software
Integrated workplace management software is becoming more commonplace in offices now thanks to its ability to provide real-time data and analytics of office utilization, helping business owners and facility managers make informed decisions about how to optimize office space and reduce energy consumption costs.
In 2023, integrated workplace management software will also allow businesses to quickly configure office layouts in response to changes in the organizational structure or employee needs.
By monitoring employee access and usage of shared resources such as printers, conference rooms, and meeting spaces, integrated workplace management software can help businesses improve operational efficiency and control their budgets.
Facility Systems, Inc. offers an Integrated Workplace Management Software (IWMS) system to manage everything you care about, all within one program.
System personalization
System maintenance/updates
Drawing polylining/linking
Facility CAD surveys
Space audits
Additionally, partnerships like ours with SiQ and other exciting technologies and trending office design solutions can help office and facilities management handle everything from the real estate footprint and leases to employee changes, asset management, and building operations.
Wearable Technologies in the Office
Wearable technologies will become increasingly commonplace as businesses tap into the potential of smartwatches, fitness trackers, and other wearables that allow workers to efficiently manage their time throughout the day without having to constantly consult an app or device they need access too frequently.
Wearable devices are being used by facility managers to monitor employee safety, track staff productivity levels, and ensure efficient maintenance of equipment and utilities throughout the facility.
Facility managers are using a variety of wearable devices to track employees, such as RFID badges, smartwatches, and mobile apps.
RFID badges are worn by employees and can be used to track their location within a facility.
Smartwatches allow employees to monitor their own activities such as steps taken, hours slept and calories burned.
Mobile apps enable facility managers to access employee data and track their movement in real-time.
With these wearables, facility managers can better manage employee safety, productivity and efficiency.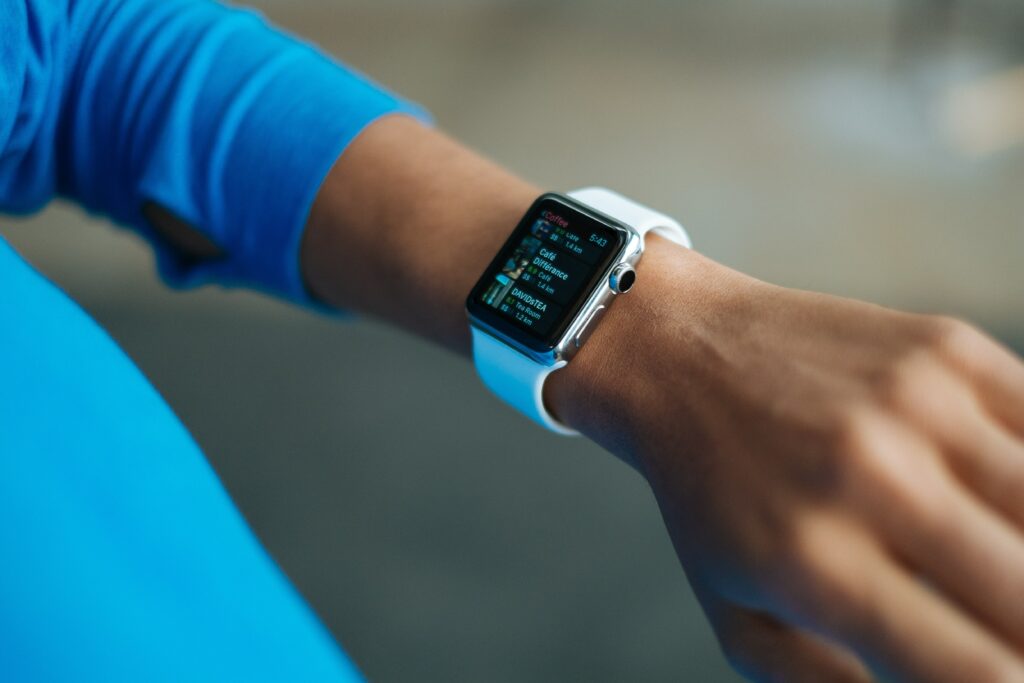 AI and Machine Learning in the Office
Artificial intelligence (AI) and machine learning technology will be utilized by offices to automate mundane tasks and make smarter decisions about things like customer service, marketing campaigns, and inventory management.
Automated Document Generation
AI-powered document generation technology can help streamline legal paperwork by automatically generating custom contracts, agreements, and other documents based on predefined criteria.
Automated Legal Documentation
Even lawyers might be able to use AI to generate legal documents and create frameworks through which to create efficiencies in their document-heavy processes.
Virtual Reality Training in Offices
Virtual reality (VR) training is becoming more widely used in offices as a way to quickly teach new employees complex processes without having to rely on costly traditional training methods.
One example of how virtual reality (VR) is being used to train and onboard new employees for companies is at Walmart, the global retail giant. Through its "Walmart Immersion Experience" program, Walmart has created an immersive VR training experience that allows new employees to dive into a realistic, simulated version of their job environment to learn and practice their duties before they set foot in a store.
This VR experience allows new employees to familiarize themselves with store layouts, locate items on shelves, understand the customer experience process, use point-of-sale systems, and more—all without leaving the comfort of their own home.
Cybersecurity Trends in the Office
Cybersecurity measures will become more important than ever as companies strive to protect their valuable data from malicious actors both inside and outside their networks—making encryption methods a must-have for any business worth its salt in 2023.
One example of how AI is being used to prevent and mitigate cyber-attacks and other cyber security threats is through the use of automated threat hunting. Automated threat hunting uses advanced AI algorithms to continuously monitor an organization's networks for potential vulnerabilities, malicious actors, and suspicious activities.
When a potential threat is detected, the system can take action to protect the organization from further harm by blocking any suspicious activity or alerting the relevant personnel. This allows organizations to remain vigilant against evolving threats while freeing up employees to focus on other tasks.
Intelligent Business Applications
By 2023, businesses and employees are expected to use chatbots to automate many of their mundane tasks. Businesses may use chatbots to streamline customer service by providing answers to frequently asked questions or helping customers with self-service booking and checkout processes.
Intelligent business applications such as chatbots backed by AI technology are set to revolutionize customer service relations through 24/7 support options that actually understand customer queries instead of simply providing generic responses like many current chatbot services do today
Employees can also use chatbots for administrative tasks such as timesheets submission, file retrieval, and expense tracking. Chatbots can also be used by business teams in collaboration activities such as brainstorming ideas and co-editing documents. They may even enable businesses to create virtual training sessions with personalized feedback and guidance.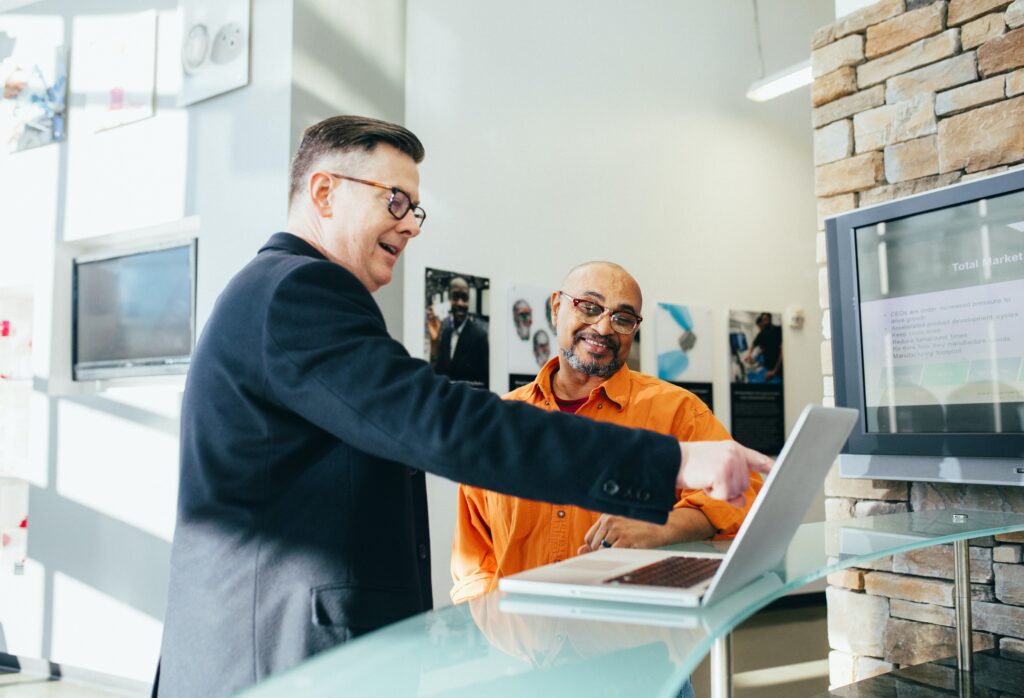 More Trends That Will Influence The Workplace in 2023
Wondering what the new year will bring to the workplace this year? At Facility Systems, Inc., we have predictions, based on what the industry says now.
Need an Expert Opinion on Office Technology?
Overall, this year is set to be an exciting time for office trends. Contact us today to learn more about how Facility Systems, Inc. can help you transform your office this spring!