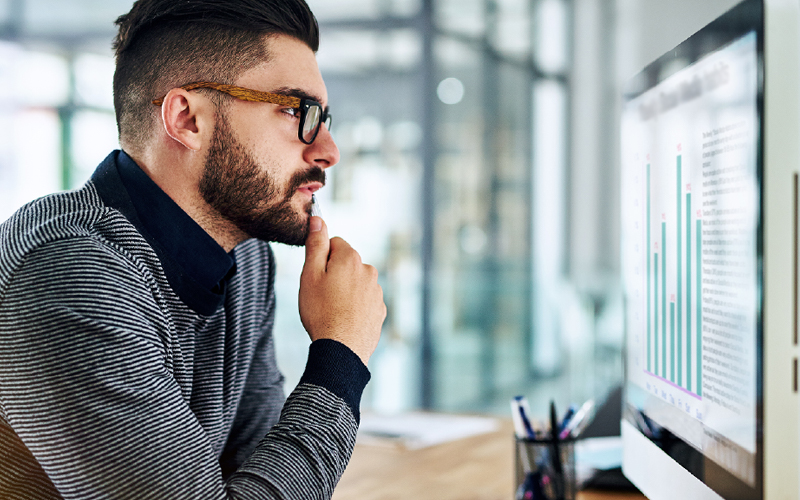 Integrated Workplace Management Software (IWMS) is used by businesses to help them maximize their investment in real estate, workplaces and employees. With it, they can unlock opportunities for increased safety and efficiency, while supporting facility management related tasks, such as space planning, move management, meeting room booking, and more.
However, knowing what to look for when selecting a system can be overwhelming. In this whitepaper written by SpaceIQ, they discuss the common pitfalls of a manual system and share the features of modern IWMS. This guide also offers a checklist to use while searching for an IWMS solution. Access it below.
As a SpaceIQ provider, our team can also answer your questions. Contact us at ryan @ fsikc.com to learn more or schedule a demo here.