What is strategic planning?
What is strategic planning? In its simplest form, strategic planning is the process of setting goals and determining how best to achieve them. It's a framework that helps organizations make decisions about where they want to go and how they're going to get there.
What about post-Covid planning?
Long-term planning in the middle of a pandemic requires a different approach than it does in "normal" times. Things like flexibility, insights, and collaboration are a great first start. But you'll need more in your arsenal to meet the challenge head-on. Strategic planning is critical to ensure that your business is moving forward in the direction that meets the needs of our current reality.
What do I do when starting a strategic planning process?
The first step in any strategic planning process is understanding the current landscape. This means taking a comprehensive look at the internal and external factors that are impacting your business. Once you have a clear picture of the current state, you can start to set goals and develop strategies for how to achieve them.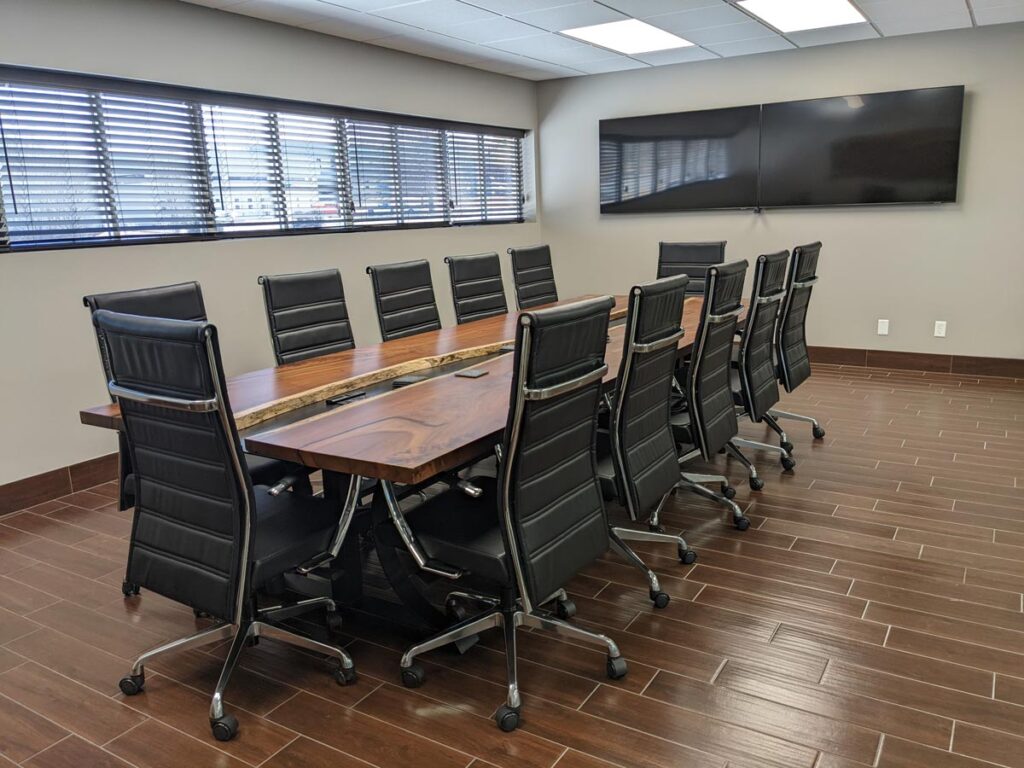 What are some strategic goals work workplace planning?
The goals you set should be specific, measurable, attainable, relevant, and time-bound (SMART). They should also align with your company's core values and be in line with your overall business strategy. Once you have a goal in mind, you can start to develop a plan for how to achieve it.
Your strategic plan should include specific actions that need to be taken, who will be responsible for taking them, and by when they need to be completed. It should also include a timeline for implementation and a mechanism for tracking progress.
How do I develop a strategic plan for my business?
As you develop your strategic plan, it's important to keep in mind that it is a living document that should be reviewed and updated on a regular basis. The world is constantly changing, and your strategic plan should change with it. A flexible and adaptable approach will help you to stay ahead of the curve and be prepared for whatever comes your way.
The strategic planning process may seem daunting, but it's essential for businesses of all sizes. By taking the time to develop a comprehensive plan, you can make sure that your business is ready to meet the challenges of the future.
Where can I learn more about planning for a post-Covid workplace?
In this guide, "Strategic Planning for a Post-COVID Workplace," Archibus – a SpaceIQ product – breaks down some of the things you can do adjust your strategy to meet the new normal. You'll gain insights in:
– Assembling a cross-functional team
– Moving toward continuity planning
– Making data-based decisions
– Running tabletop exercises
Need more information about strategic planning?
Tackle uncertainty with confidence with tips in this free guide. Fill the form out to download it now.
Or contact us today for more information. We are happy to assist you as you plan for the future.