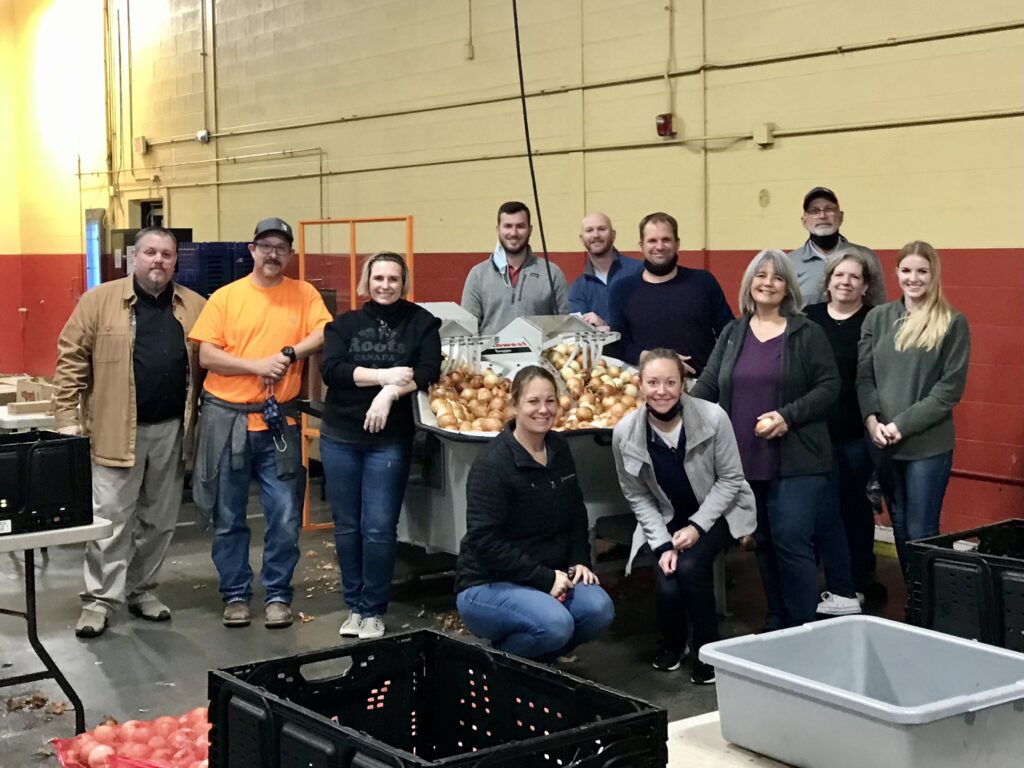 Last week, the FSI team participated in our second annual Harvesters Community Service Day. This time, we sorted and bagged over 1,800 pounds of onions. In the past, we've filled "BackSnack Packs."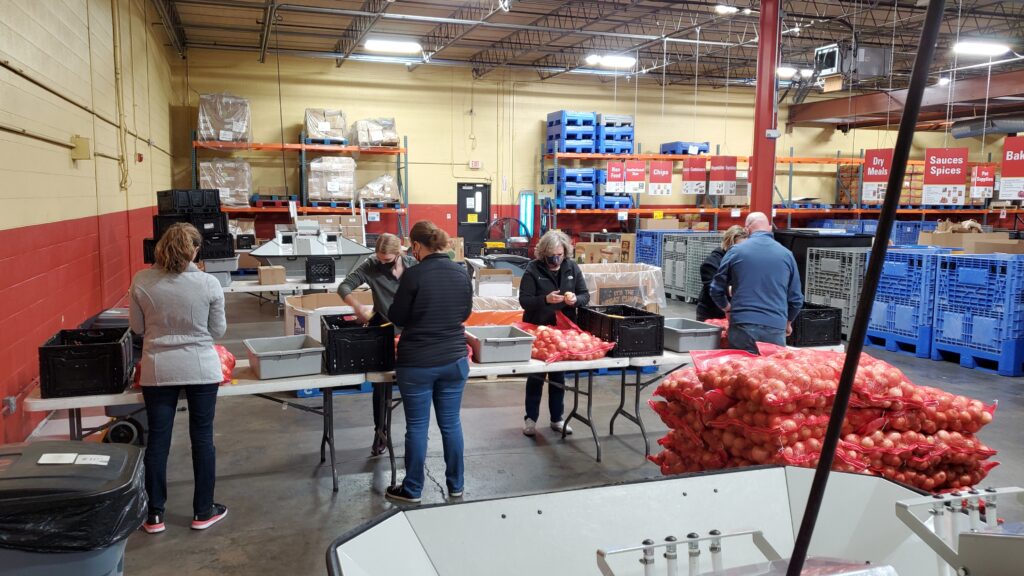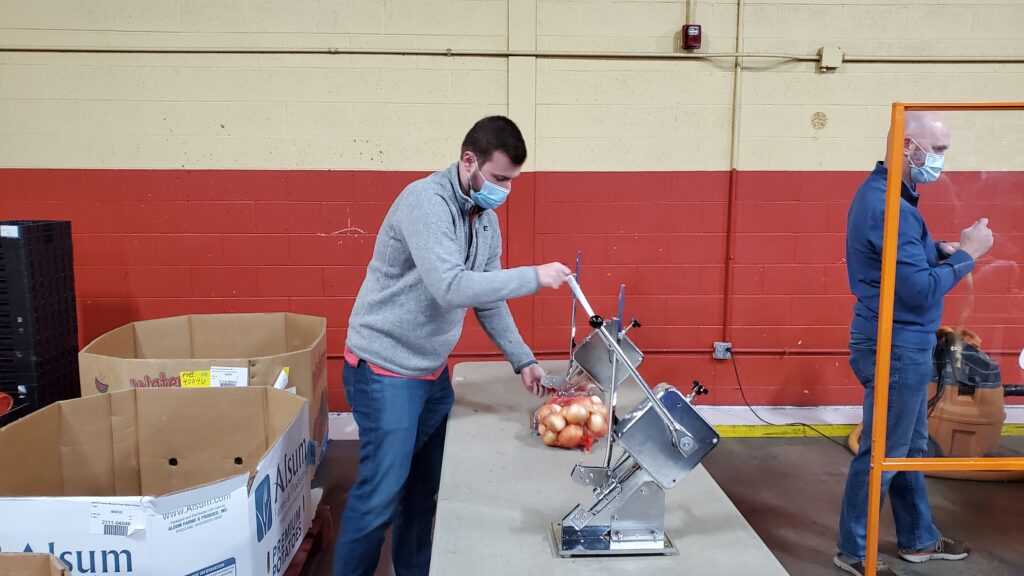 Harvesters provides food and related household products to more than 760 nonprofit agencies, including emergency food pantries, community kitchens, homeless shelters, children's homes and others. They also offer educational programs to increase community awareness of hunger and teach about good nutrition. We chose to support this organization again, because of their local impact. We enjoy seeing how our work can directly help those in our community.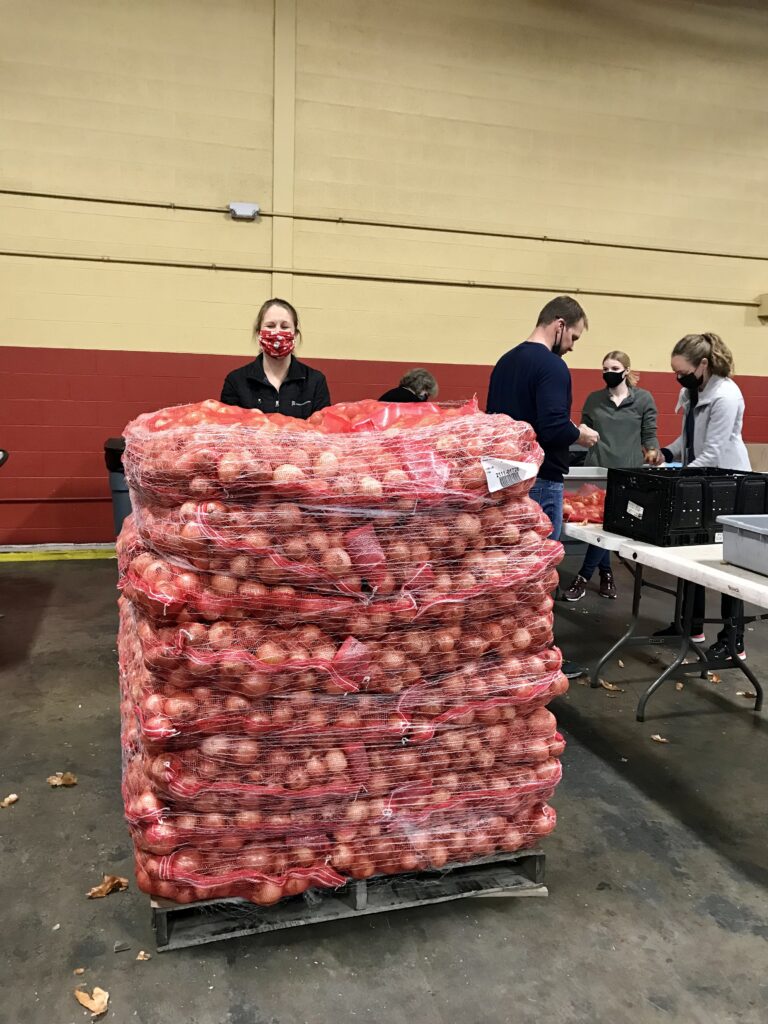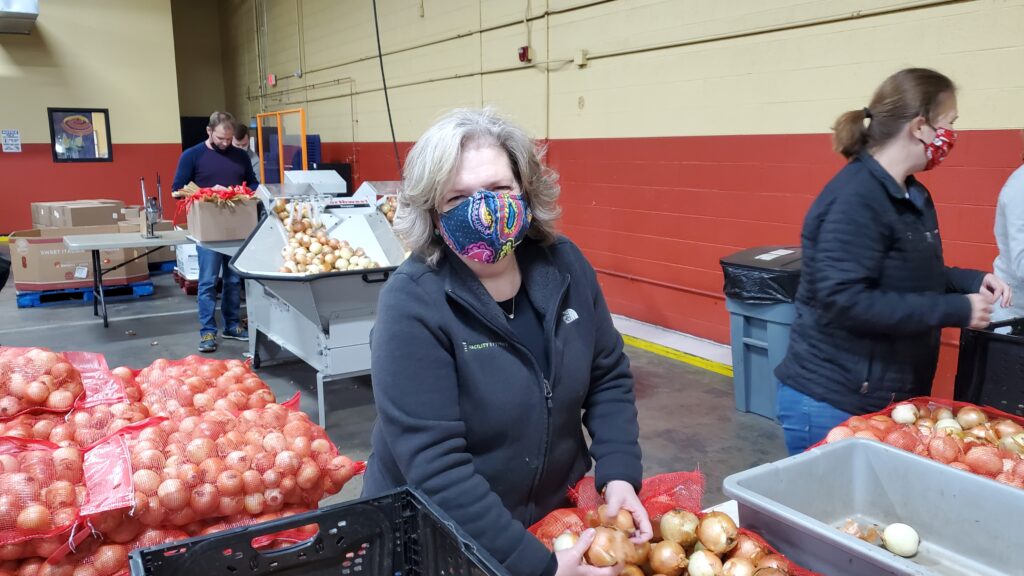 To learn how your team can support this important organization, find volunteering opportunities on their site.